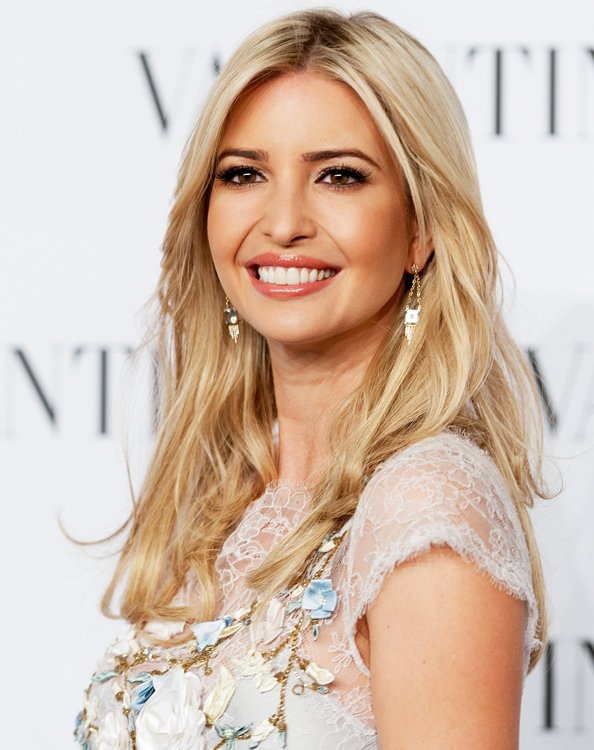 ---
It's no breaking news that there has been ample resistance ever since US President Donald Trump swore in. But now, it looks like his entrepreneur daughter Ivanka might be baring the brunt too.

Many major US department store chains have been dropping Ivanka's products – which include clothing, shoes, jewellery and accessories – or are being presurrised to do so. The latest to jump onto the anti-Trumps bandwagon are TJ Maxx and Marshalls, along with Home Shopping Network (HSN) and the search engine ShopStyle.

Nordstrom says decision to drop Ivanka Trump's brand based on performance

According to Yahoo! News, TJX Companies – the parent firm of TJ Maxx and Marshalls – issued a memo to its employees on Wednesday, instructing them to do away with Ivanka Trump display signs and mix her remaining merchandise with that of other brands. The aim is to remove the products from obvious display.

"Effective immediately, please remove all Ivanka Trump merchandise from features and mix into the runs [regular racks where most clothes are placed]," stated the note, which was confirmed by Doreen Thompson, a spokeswoman for the TJX Companies. "All Ivanka Trump signs should be discarded."

As for HSN and ShopStyle, both have previously joined the #GrabYourWallet movement which follows stores selling Trump products and encourages people to boycott them.

Here's how much a coffee date with Ivanka Trump costs

Interestingly, other American companies have already cut off ties with Ivanka's brand, citing one reason or the other. Retail giant Nordstrom attributed its decision to stop selling products to "poor sales." But according to company insiders, a company-wide memo expressed support for immigrants and a diverse staff which are in direct contrast to the President's immigration ban.

Even department store Neiman Marcus dropped Ivanka's jewellery line from its website, as well as its store in New Jersey. The 21 items that were on sale were removed, along with any mention of the First Daughter as one of the designers featured online.

Have something to add to the story? Share it in the comments below.
COMMENTS (1)
Comments are moderated and generally will be posted if they are on-topic and not abusive.
For more information, please see our Comments FAQ