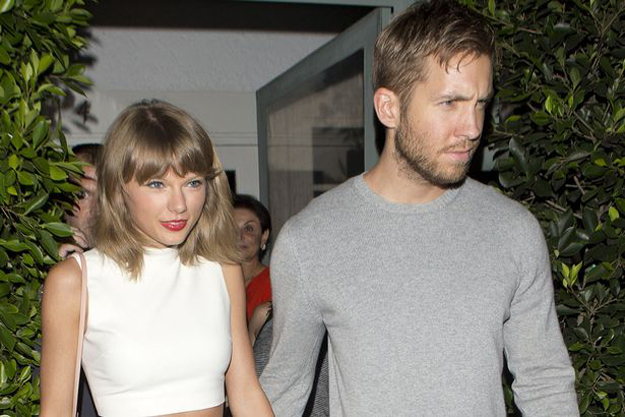 ---
British actor Tom Hiddleston has opened up about his 2016 summer romance with Taylor Swift, insisting their relationship was real but explaining that his much-mocked "I (heart) T.S." tank top was just a joke.

The three-month romance between the Thor actor and US pop star Swift became a celebrity media obsession last year, catalogued in paparazzi shots on beaches and at restaurants.

Many viewed it with suspicion, questioning whether it was a publicity stunt intended to benefit the public images of both Hiddleston, 36, and Swift, 27. It ended in September last year without explanation.

Taylor Swift and Tom Hiddleston are dating and fans can't handle it

"Taylor is an amazing woman," Hiddleston told GQ Magazine in an interview for the March issue that was released on Wednesday. "She's generous and kind and lovely, and we had the best time. Of course it was real," he said.

Hiddleston said he was taken aback by the attention given to the skimpy white "I (heart) T.S." tank top he was photographed wearing while kissing Swift in the ocean at her annual July 4 beach party.

The actor said he had hurt his back playing a game and wanted to protect the graze from the sun.

"One of her friends said, 'I've got this.' And we all laughed about it. It was a joke. I was surprised. I was just surprised that it got so much attention. The tank top became an emblem of this thing," he stated.

Taylor Swift, Tom Hiddleston call it quits?

Neither Swift nor Hiddleston have said why they broke up, but Hiddleston suggested he had struggled with the media attention.

"A relationship always takes work. A relationship in the limelight takes work. And it's not just the limelight. It's everything else," he said.

Hiddleston's interview was published ahead of his big budget action movie Kong: Skull Island, which is due to rollout worldwide on March 8, 2017.

Have something to add to the story? Share it in the comments below. 
COMMENTS
Comments are moderated and generally will be posted if they are on-topic and not abusive.
For more information, please see our Comments FAQ