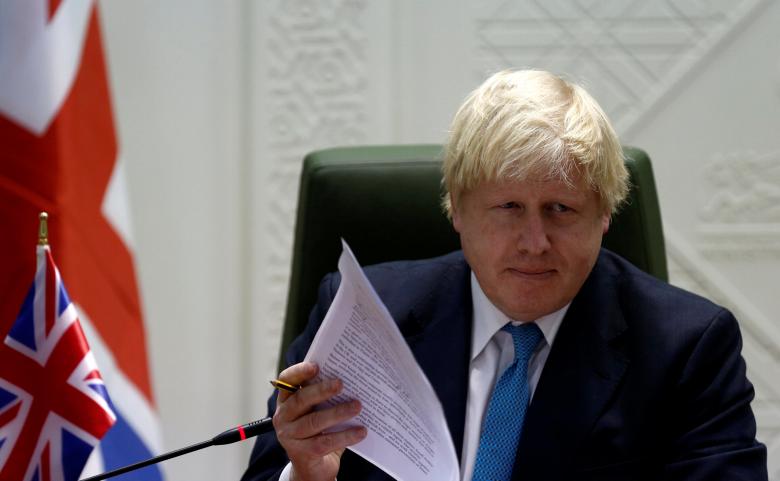 ---
British foreign minister Boris Johnson has given up his United States citizenship, a US Treasury Department list showed on Wednesday, a move the New York born politician had said he would make.

Pakistan full of untapped potential, says Boris Johnson

Johnson, who was appointed foreign secretary shortly after Britain voted to leave the European Union in a June referendum, had dual nationality and, according to local media, settled a US tax bill in 2015 on the earlier sale of his London house. Britain's foreign ministry did not have immediate comment.

The U.S. Treasury lists all people who have renounced US citizenship or long-term residency in the three months ending on December 31, 2016. Johnson comes under the name Alexander Boris Johnson on the list - his full name is Alexander Boris de Pfeffel Johnson.