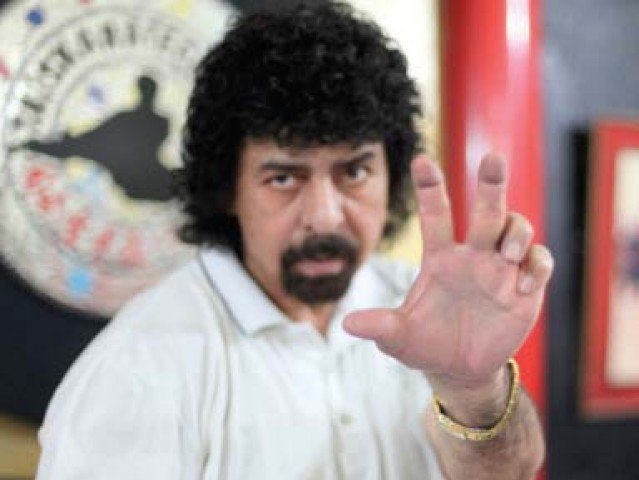 ---
Pakistan's premier martial arts expert Ashraf Tai has admitted his involvement in match-fixing after more than three decades.

According to media reports, Tai confessed that he received $500,000 in 1983 in a fight against Germany's Howard Jackson, allowing the latter to claim victory in the tie.

Grand Master Ashraf Tai discharged from hospital

Nevertheless, the former martial artist, who received Pride of Performance award twice, said that the fixing was neither during a title fight, nor was the match fought under the national flag.

It went from bad to worse as after the initial reports Tai's wife also spoke to a local TV channel and claimed that the maestro took advantage of his female students and blackmailed them. She further added that Tai is a drug addict who narrowly escaped death a few years ago due to his addiction.

Grand master Ashraf Tai recovering steadily

However, Tai has refuted these allegations, claiming instead that he and his wife are going through a separation.
COMMENTS
Comments are moderated and generally will be posted if they are on-topic and not abusive.
For more information, please see our Comments FAQ