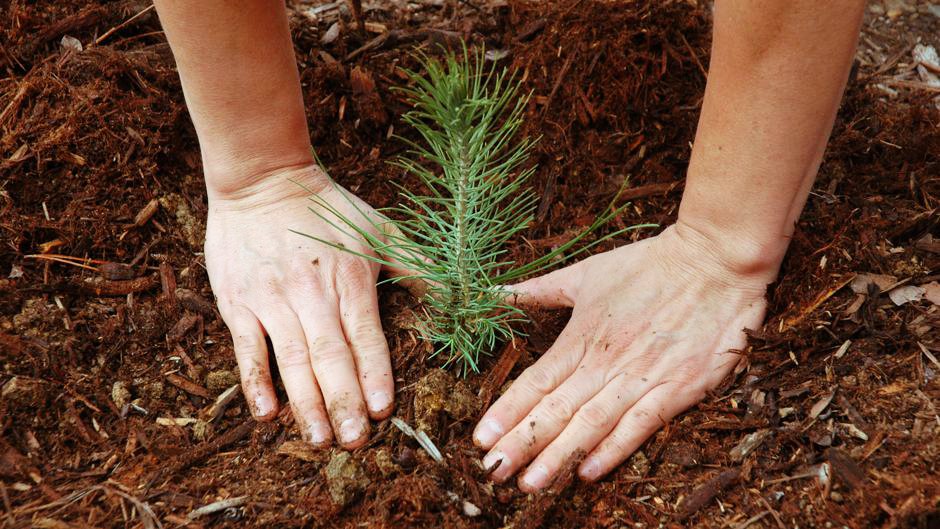 ---
LAHORE: Punjab is in the initial stages of hiring international and local consulting firms to restructure environmental governance in the province.

According to Environmental Protection Department Focal Person Nasimur Rehman Shah, a project management unit was setup by the department and it is responsible for hiring qualified consultants.

He said the reconstructing process will begin with a comprehensive study into the existing environmental governance in the country. There will also be a study that looks into the environmental management systems and departments of other countries.

According to details provided by EPD, the unit will be defined through ten salient features or goals. These include restructuring and capacity building of the provincial Environmental Protection Agency (EPA), EPD and related agencies through gap analysis of their governance structure.

The other goals will include preparing a roadmap to bridge gaps, providing details for human resource requirements, organisational structures, equipment and other resources.

The initiative will review the existing legal framework, environmental quality standards and business processes, while also suggesting improvements to enhance efficiency and value for money on a sustainable basis.

It will propose a system for better environmental assessments, their review, appraisal, and compliance. Part of the objectives include a system for better monitoring of pollution related indices and the development of environmental models in sectors. The project will include the establishment or increased capabilities of environmental laboratories.

Also, the unit will look into more effective prosecution of polluters under the law and the creation of a system for take various stakeholders on board to build their capacity. Drives to enhance technical capacities to deal with the complex environmental issues or studies will be introduced. Finally, there will be the proposal of workable models for regular support during the implementation of the mentioned recommendations.

According to EPD, the initiative is being financed by the Annual Development Programme (ADP) of Government of the Punjab.

Published in The Express Tribune, February 9th, 2017.
COMMENTS
Comments are moderated and generally will be posted if they are on-topic and not abusive.
For more information, please see our Comments FAQ