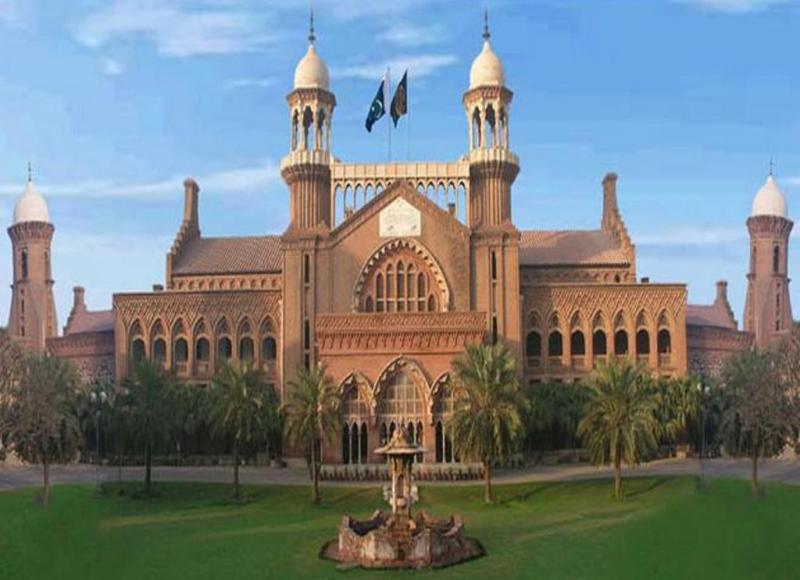 ---
LAHORE: In a rare move, two civil judges filed writ petitions before the Lahore High Court (LHC), challenging its administrative orders of making them Officers on Special Duty (OSD) since June 28, 2016.

The committee of the LHC is headed by Chief Justice Mansoor Ali Shah.

Civil judges Shahnawaz Khichi and Shehzad Aslam filed identical petitions before the LHC through their advocates on Tuesday.

Advocate Tipu Salman Makhdoom, counsel for Aslam, submitted that his client was functioning as civil judge first class in Lahore and was suddenly made OSD on June 28, 2016, the day when incumbent chief justice Syed Mansoor Ali Shah took oath as the chief justice.

He submitted that there never had been any complaint against him and the Performance Evaluation Reports (PERs) of his 14-year service period was excellent. In only two PERs, for the period from March 15, 2011 to September 12, 2011 and September 13, 2011 to December 31, 2011, there were adverse remarks, which were expunged by the committee.

He added on August 19, 2015, provincial judicial selection board recommended promotions of the civil judges but his promotion was deferred like some other judges.

Published in The Express Tribune, February 9th, 2017.
COMMENTS
Comments are moderated and generally will be posted if they are on-topic and not abusive.
For more information, please see our Comments FAQ