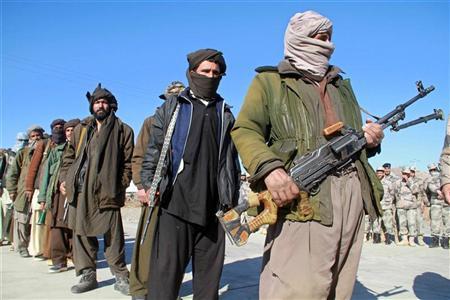 ---
As the diplomatic cogs and wheels turn the emergence of a new order in the region is revealed, Russia and China along with six nations including Pakistan and India are to hold talks this month on a peaceful future for Afghanistan. Pakistan and India are going to find themselves at the same table discussing a common interest but without either the Americans or the Taliban. The former have yet to table their policy for Afghanistan under the Trump administration, and the latter are yet again absent despite all sides agreeing that without the Taliban there can be no meaningful peace negotiations. Russia and China, both having vested interests if not always convergent motives in regional peace, are the brokers for a new order. Iran is also invited, and if all parties agree to work together then real change becomes a possibility.

This is not going to be a comfortable tete-a-tete. Pakistan has been rebooting its relationship with Russia and is deeply committed to the vast China-Pakistan Economic Corridor — which is viewed with deep unease by India. Pakistan has ever opposed any Indian involvement in matters Afghan, worried that Indian intelligence agencies will use their presence in Afghanistan to promote instability in Pakistan. There is already evidence that the Indians have used Iran for this purpose in Balochistan so our concerns are hardly trivial. For its part India has perceived Pakistani support for the Afghan Taliban as inimical to any peace accord.

Ultimately the goal has to be bringing the Taliban to the table. Which Taliban and who speaks for them is a conundrum, as there are as many iterations of the Taliban as there are tribes and alliances within Afghanistan itself. Against that reality is the other reality that the Taliban, assorted, already control one third of Afghanistan and have the military capacity to take more. Changing horses mid-stream is a risky business, and there is no guarantee today that China and Russia are going to pull this moot together — but we wish them luck in their endeavours.

Published in The Express Tribune, February 9th, 2017.

Like Opinion & Editorial on Facebook, follow @ETOpEd on Twitter to receive all updates on all our daily pieces.