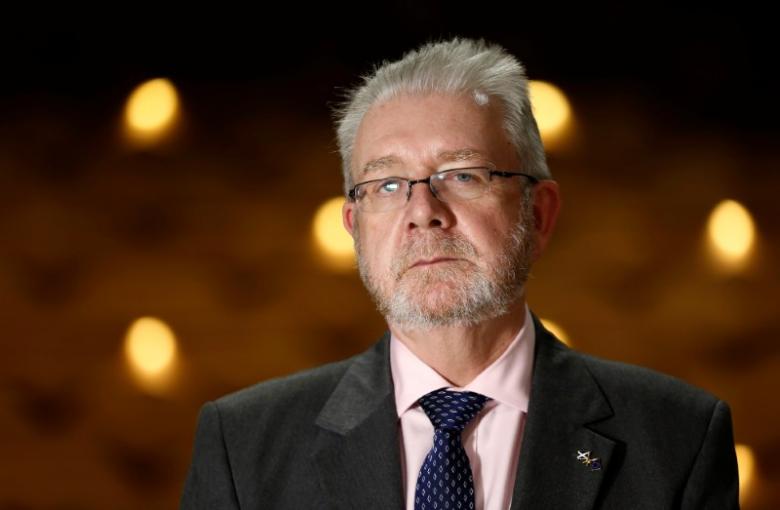 ---
LONDON: The British government cannot begin the process of leaving the EU before it has agreed with Scotland, Wales and Northern Ireland the form of the letter to launch divorce talks, Scotland's Brexit minister said on Wednesday.

Michael Russell told a committee of lawmakers in London that he did not know when Prime Minister Theresa May planned to submit a letter to the European Union to trigger Article 50 of the bloc's Lisbon Treaty and had not been shown a draft.

Scotland needs own immigration deal within Brexit, committee says

The fourth meeting of the joint ministerial committee, which brings together representatives of the devolved administrations of Scotland, Wales and Northern Ireland, for talks with the British government is due to take place on Wednesday.

Asked about that committee's involvement in the letter, Russell said: "We don't believe that triggering Article 50 can be done unless ... there has been an attempt to get an agreement on the letter."
COMMENTS
Comments are moderated and generally will be posted if they are on-topic and not abusive.
For more information, please see our Comments FAQ