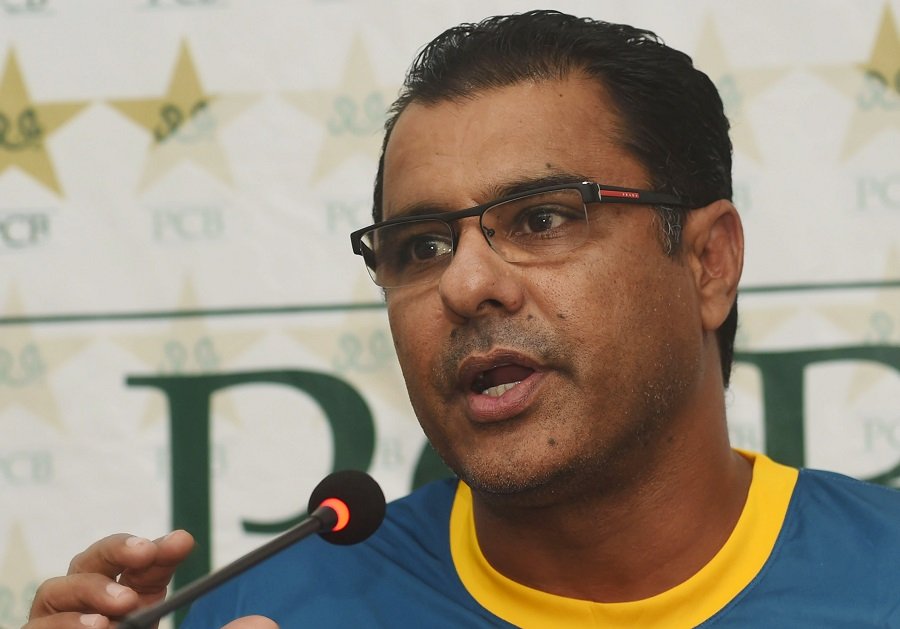 ---
Ex-Pakistan coach Waqar Younis on Wednesday denied former bowling partner Wasim Akram's statement regarding the alleged incident which led to Indian spinner Anil Kumble's 10-wicket haul.

Yesterday marked 18 years since the second innings of the second Test between India and Pakistan at the Feroz Shah Kotla Stadium in which Kumble claimed 10 wickets for 74. He became only the second bowler in the history of Test cricket after Jim Laker to achieve the feat.

In order to commemorate the day, veteran Indian batsman Virender Sehwag tweeted a snapshot of an old article with Wasim's quotes and praised the left-armer for his sportsmanship.

Sehwag praises Wasim Akram for Kumble's 10-wicket haul


Kismat ke aage ,all saazish fail.
Well done Wasim bhai.
What a day it was at the Kotla by Anil bhai. pic.twitter.com/xDzMd39XOq

— Virender Sehwag (@virendersehwag) February 7, 2017


However, Waqar disputed the reported episode, claiming "this never happened".


@wasimakramlive This never happened !! I think age is catching up with Wasim Bhai 😎 #NotTrue. pic.twitter.com/ZK8sdjK64u

— Waqar Younis (@waqyounis99) February 8, 2017


The former pacer also added that "age is catching up with Wasim bhai".

Waqar's message to team

Meanwhile, Kumble himself observed the momentous day with a link to the footage of his 10 scalps.


Thank you for bringing back the memories of that game. One of my most cherished cricketing moment. https://t.co/UplFkpOpJe

— Anil Kumble (@anilkumble1074) February 7, 2017


Watch the full video here:


COMMENTS (5)
Comments are moderated and generally will be posted if they are on-topic and not abusive.
For more information, please see our Comments FAQ