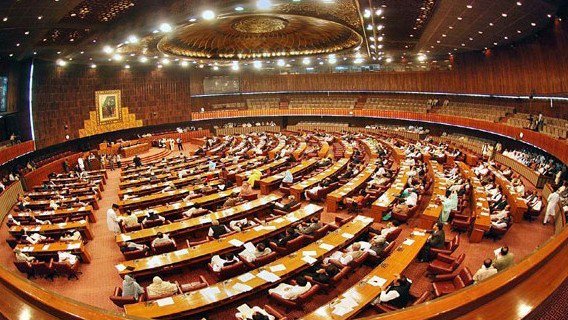 ---
ISLAMABAD: Women lawmakers from the opposition benches have submitted a privilege motion in the office of the National Assembly speaker for being discriminated in allocating development funds.

"We the following members would like to raise a question of privilege in accordance with Rule 95 of the Rules of Procedure and Conduct of Business on the failure of the government to grant Sustainable Development Funds to women parliamentarians elected on reserved seats to parliament since the last four years.

"The government has meanwhile been granting these funds to all male parliamentarians and those elected on minority seats," reads the text of the motion signed by more than a dozen women lawmakers from the PPP and the PTI. Some of their male colleagues also signed it.

Published in The Express Tribune, February 8th, 2017.