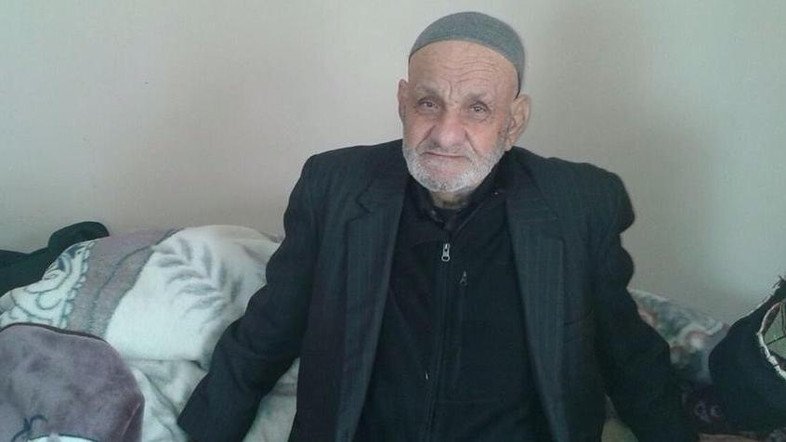 ---
Wife of a 92-year-old Palestinian has delivered a baby girl in the city of al-Khalil, West Bank.

Mahmoud al Adam and his wife Abeer have been blessed by a daughter despite the odds the man's age presented for reproduction, according to Al-Arabiya English.

"I now have eight daughters and five sons. It was such a surprise to have a baby at this age but this is God's will," Adam said.

50-year-old Janet Jackson gives birth to first child

Abeer, 42, was also surprised since she couldn't think of giving a birth given the age of his husband.

The mother is deaf and mute who married Adam when his first wife died years ago.

Doctors and experts agree that man's power to reproduce decreases with the age as fertility is affected by different illnesses. However, specialists say men with good health and diet can reproduce for the entire life.

Adam confirmed he had no chronic illnesses, i.e. diabetes, etc, and his diet contained natural foods; while he also performs several activities all day.