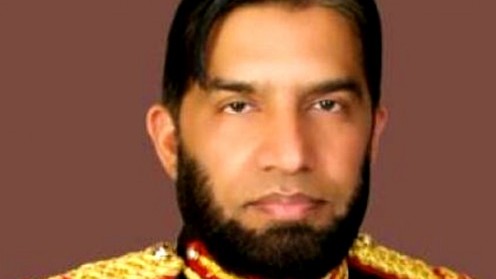 ---
RAWALPINDI: The government suspended a special prosecutor on Friday after the acquittal of nine men, who were under trial for the killing of a senior military officer and an attack on an army bus in 2008.

An inquiry headed by Rawalpindi District Public Prosecutor has been ordered to find out loopholes in investigations that led to the release of the accused.

An anti- terrorism court acquitted the accused after their lawyer pleaded that there was no substantiative evidence to prove their involvement.

Surgeon General Lieutenant General Mushtaq Baig was killed along with five civilians in a suicide car bomb attack in Rawalpindi in February 2008. The suicide attack on the army bus also took place in the same year. Six people were killed in that terror strike.
COMMENTS (1)
Comments are moderated and generally will be posted if they are on-topic and not abusive.
For more information, please see our Comments FAQ