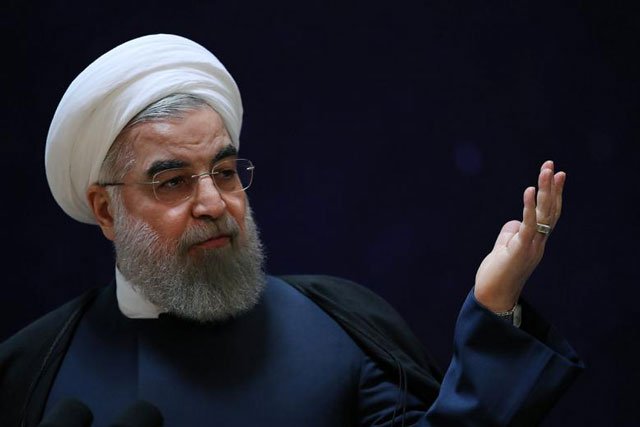 ---
DUBAI: Unlike what US president Donald Trump thinks, the nuclear deal between Iran and world powers was a win-win accord, President Hassan Rouhani said on Tuesday, noting that the deal can be used as a stepping stone to defuse tension in the region.

"The new US president reads text of the nuclear deal but cannot accept it. He says this is the worst deal in history," Rouhani said in a speech broadcast live on state television.

"This is a win-win agreement. Everyone benefits from it... The nuclear negotiations can be used as an example for other talks to bring stability and security to the region," he added.
COMMENTS
Comments are moderated and generally will be posted if they are on-topic and not abusive.
For more information, please see our Comments FAQ