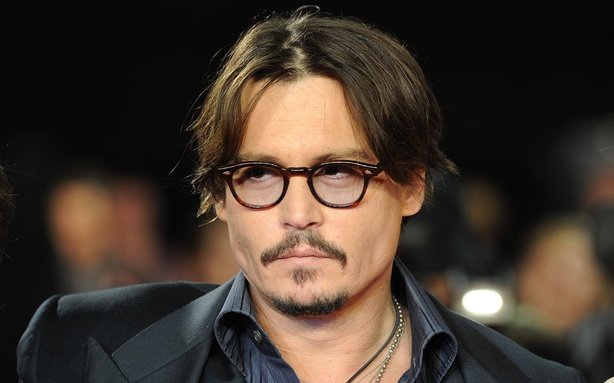 ---
LOS ANGELES: Actor Johnny Depp is reportedly in such financial turmoil that he fired his longtime Hollywood agent and made a deal with a rival agency.

Last October, Depp walked away from UTA's Tracey Jacobs, the famed agent who in 1988 took him from 21 Jump Street and made him into an international movie star.

"Depp told Jacobs and UTA he no longer wanted to pay their commissions. But they pushed back," said one source.

Johnny Depp's lavish lifestyle led him to bankrupcy

So the Pirates of the Caribbean star jumped to CAA, which gave him a better deal. About CAA's lower commissions, another source said, "They don't do blue-light specials." But as far as Depp's finances, the agency was "sensitive to it when he signed".

On Depp leaving UTA, the insider added, "He was with Tracey Jacobs for a gazillion years - their relationship had run its course. He was looking for a change."

CAA and UTA declined to comment. Last week, it was revealed in documents filed by Depp's business managers that he spends $2 million a month.

Have something to add to the story? Share it in the comments below.