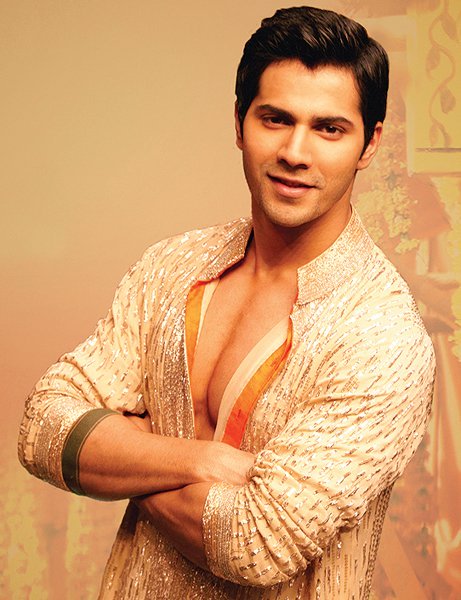 ---
It seems like even someone like Salman Khan cannot hold back the very naughty but nice Varun Dhawan.

Bollywood's star student has recently revealed a story about how he called Salman an "uncle" back in 1997 and the latter nearly slapped him for it.

When Salman 'pulled up' Varun for checking out Katrina

Varun - who was about seven years old at the time - said the Sultan star had asked him to address him as 'Salman bhai' instead of uncle. "I went for the trial show of Judwaa and called him Salman Uncle, which made him really upset," The Hindustan Times quoted Varun as saying. "He told me 'I will slap you if you call me that. Call me Salman bhai. I don't care if you're David Dhawan's son. I won't allow you inside the theatre if you call me uncle'," revealed the actor.

Varun is currently shooting for Judwaa 2 - a reboot of the film his father made with Salman twenty years ago. He also shared that he spoke with Salman before shooting began and does not want to disappoint him.

My aim is to make films everyone can enjoy: Varun Dhawan

"We all have spoken to him... it's a personal thing. His blessings are always there. I don't want to disappoint Salman, Sajid Khan, David Dhawan or the audience," he said.

When asked if he was nervous, Varun responded, "I am not thinking about it but you all keep reminding me. As an actor, I do films for the audience. When I do a film, I don't think about becoming this or that or if my price will hike as an actor. I don't think all this. Eventually audience should like your film."

Have something to add to this story? Share it in the comments below.