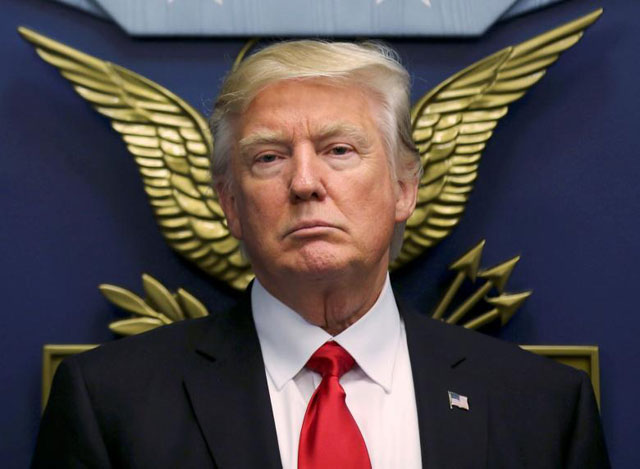 ---
LONDON: The speaker of Britain's lower house of parliament said on Monday he would not support any plans for US President Donald Trump to address parliament during a state visit planned for later this year, citing Trump's "migrant ban" as a factor.

"As far as this place (parliament) is concerned I feel very strongly that our opposition to racism and to sexism, and our support for equality before the law and an independent judiciary are hugely important considerations," speaker John Bercow told lawmakers in parliament.

Thousands protest in US, Europe over Trump travel ban

As one of the key figures whose approval would be needed for any parliamentary address, Bercow said he would oppose any possible move to invite Trump to speak in either of the two locations which host foreign leaders during state visits.