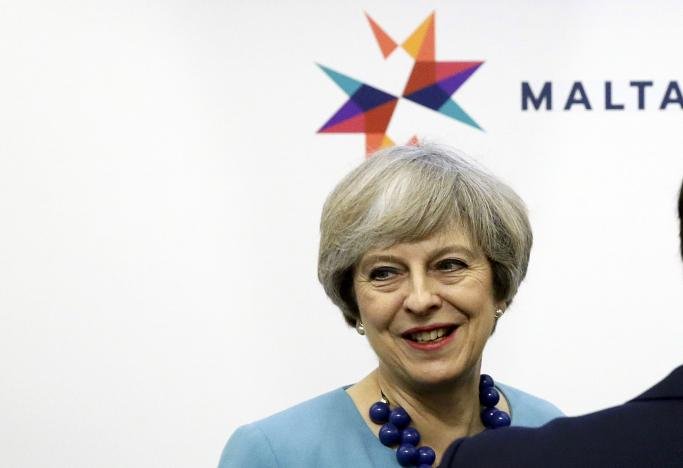 ---
LONDON: Britain's Prime Minister Theresa May will tell Israeli Prime Minister Benjamin Netanyahu on Monday that continued settlement activity undermines trust in the region, her spokesperson said on Monday.

"Of course I would expect the Middle East peace process to come up, and in that context the PM to reiterate our long-standing position that we see the continued increase in settlement activity undermining trust," the spokesperson told reporters.

Israel Arabs and Jews protest house demolitions

"But also to put forward the very clear position that we have taken of needing to pursue a twin-track approach, recognising the right of Israel to live safe from terrorism."
COMMENTS
Comments are moderated and generally will be posted if they are on-topic and not abusive.
For more information, please see our Comments FAQ