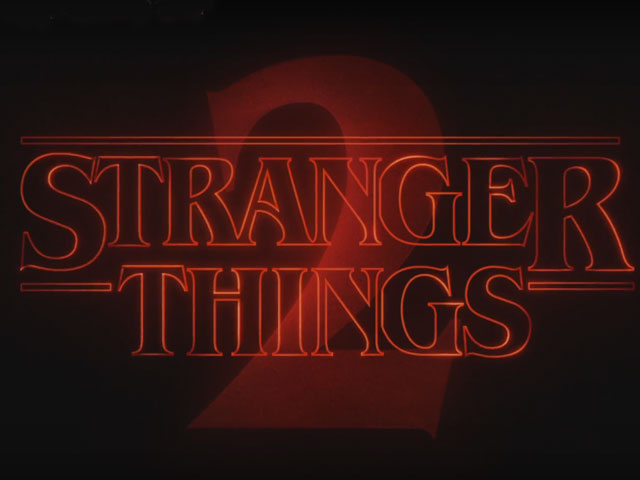 ---
The teaser trailer for season two of Netflix's original series Stranger Things is here and it looks even more intense than the first!

It starts with an old Eggnog commercial, which is cut short to a deafening scream, possibly Mike's, to call Eleven, who might be alive after all!

Zooming in: Stranger than the prequel

Following thescream, Eleven wakes up and we see an upside down, half frame of her face. The teaser also reveals a new monster of sorts, which looks like a huge spider.

It also shows a weird drawing, which might be of the new monster that was shown in the teaser.

Season two of Stranger Things is slated to release in October 2017.

Watch the teaser here:


COMMENTS (1)
Comments are moderated and generally will be posted if they are on-topic and not abusive.
For more information, please see our Comments FAQ