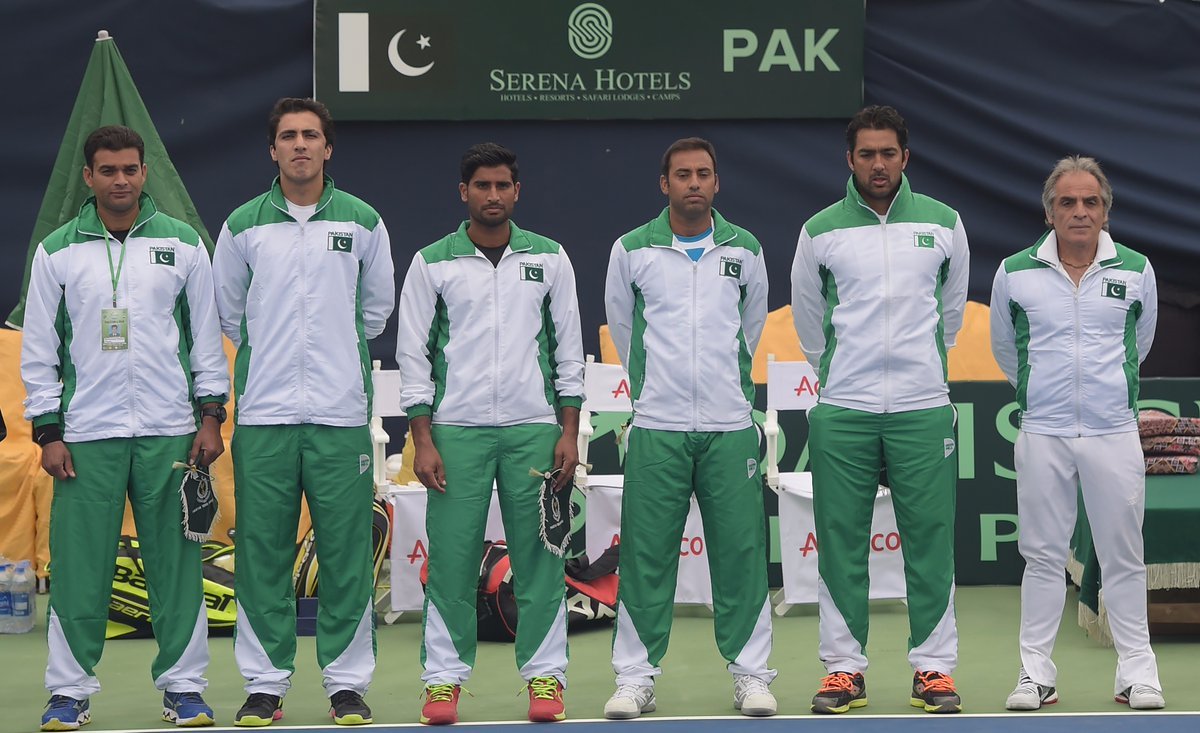 ---
KARACHI: PTF Secretary Khalid Rehmani revealed that the Pakistan Sports Board and the ministry of Inter-Provincial Coordination (IPC) has given approval for the development of four grass courts which would be used in the next round of the Davis Cup.

"[PSB and ministry of IPC] been very supportive. In fact they have given us a piece of land within the complex to make four new courts. They've also started working on the ground so that we have the courts ready by April for the next tie," said Rehmani.


Aisam, Aqeel hand Pakistan another win in Davis Cup


Talking about why grass courts are being developed in Islamabad, when they are alreadyavailable in Lahore and Peshawar, Rehmani said that changing the venue, or the city, for the tie would not be feasible as the ITF has only allowed Davis Cup ties to be held at the Pakistan Sports Board Complex in Islamabad.


We went for the kill, says Aisam after 3-0 win over Iran


"We have grass courts in Lahore and Peshawar, but we want to stick to Pakistan Sports Complex in Islamabad. The ITF will approve it easily and if we talk about another city, they may not be satisfied with it."


Davis Cup: Iran save face with wins on day three


Rehmani also revealed that the Prime Minister of Pakistan Mian Muhammad Nawaz Sharif gave Rs50 million and an additional Rs1 million was given by the PSB to hold the tie.