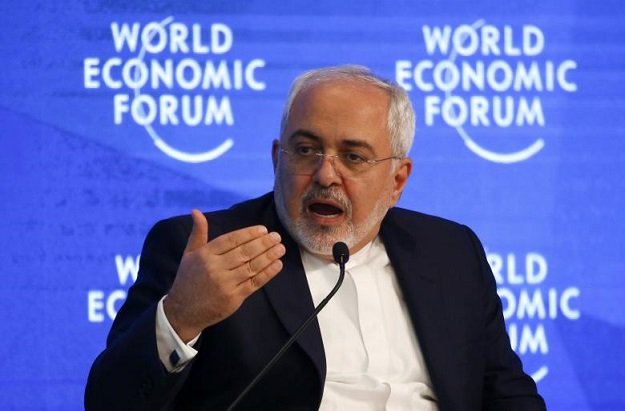 ---
Iran said Sunday it would allow US wrestlers to compete in an international tournament after President Donald Trump's travel ban was halted by a federal court.

"Following the court ruling suspending #MuslimBan...US Wrestlers' visa will be granted," tweeted Foreign Minister Mohammed Javad Zarif.

Iran had blocked visas for US citizens in response to Trump's travel ban, preventing the wrestlers from competing in the event on February 16-17.

Trump imposes new Iran sanctions


Following the court ruling suspending #MuslimBan & the requests from Iranian Wrestling Federation & FILA, US Wrestlers' visa will be granted

— Javad Zarif (@JZarif) February 5, 2017


Meanwhile, a group of 72 academics from the prestigious Sharif University in Tehran signed a letter calling for the government to take the higher ground by offering visas-on-arrival to US citizens.

"(We) request our government to act differently in response to this ungracious action (by the United States)," the letter said, adding that US visitors should be encouraged to experience the "hospitality of peaceful Iranians and Muslims".

Tensions between the two countries escalated after Iran tested a ballistic missile last week and Washington responded with a raft of new sanctions against individuals and groups linked to its weapons programme.

Major blow: Shock for Trump as US judge blocks travel ban

Iran denies US claims that the missile test violated a UN resolution, and said it would impose its own sanctions on US individuals and companies which it says have supported extremist groups in Syria and elsewhere.

Trump issued an executive order last week banning nationals from seven nations -- including Iran -- from entering the US. On Friday, a US federal judge suspended the ban, but Trump promised he would fight the decision.