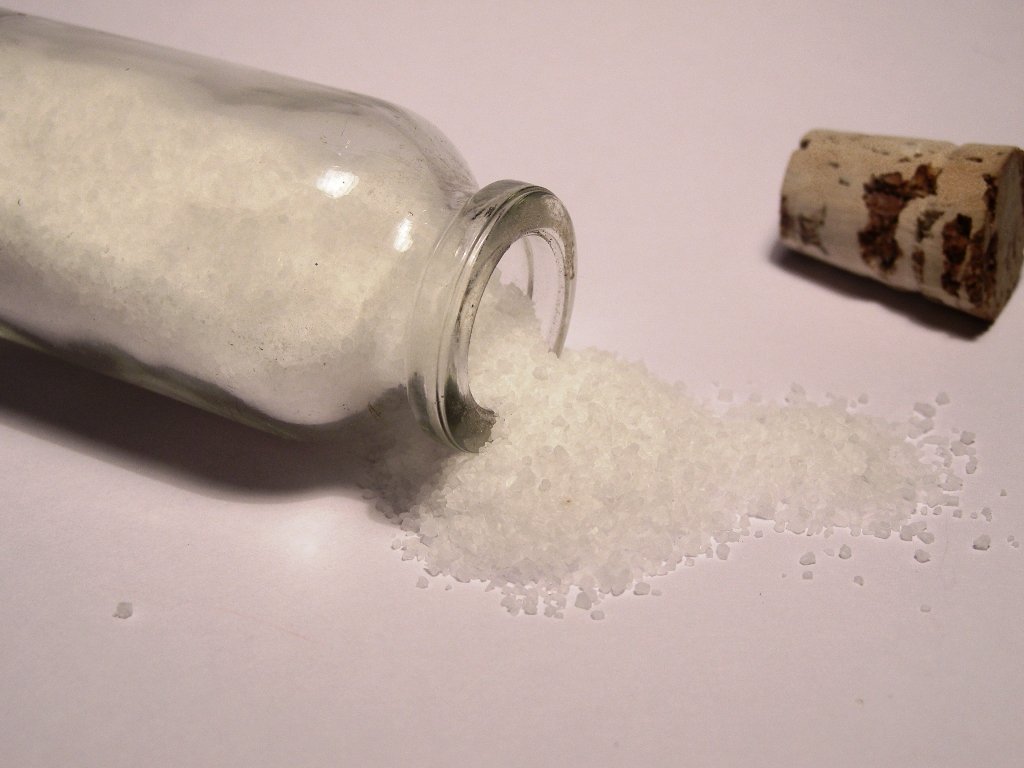 ---
MULTAN: Severe Iodine deficiency is a major public health problem which calls for renewed, urgent and committed action to overcome this impending human disaster to protect the future of the country. It causes mental retardation, low mental capability, Goiter, still births and reproductive failure.

Concrete efforts should be taken to overcome iodine disorders among people.

This was said by Food and Nutrition Wing Director Dr Nusrat Jabeen on Saturday. She was addressing review meeting jointly organised by department of health and the Micronutrient Initiative.

She said severe iodine deficiency in schoolchildren had reduced from 23% to 2 % due to effective implementation of Universal Salt iodization Programme. She added, "Severe Iodine deficiency in mothers has reduced from 37% to 4 % only as depicted in national Nutrition Survey 2011."

She briefed the participants that provincial legislation on Compulsory Edible Salt Iodization was underway. She appreciated the Micronutrient initiative for its relentless support to Punjab government in controlling iodine deficiency disorders.

Ehtsham-Ul-Haq Tariq, Provincial Programme Manager, South Punjab, the Micronutrient initiative, shared that Universal Salt Iodization Programme is making great progress and hoped that objectives of the programme will be achieved.

He added, "The use of iodized salt improves the educational performance of students as iodine is vital for better IQ Level."

Multan Division Health Services Director Dr Fahim Javed, Shehzad Afzal and Dr Tariq Mehmood also addressed the participants.

Published in The Express Tribune, February 5th, 2017.