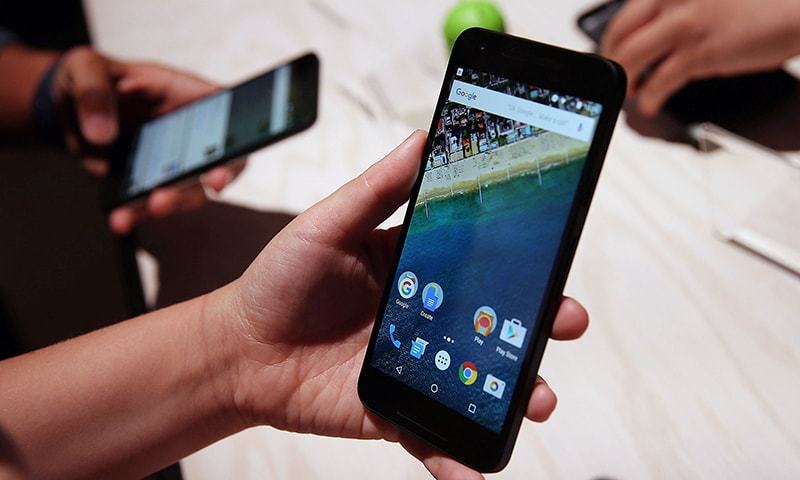 ---
Google is reportedly killing off its stock Google Now Launcher for Android users without offering any other alternative.

News outlet Android Police has obtained a memo sent out to OEM partners which mentions the discontinuation of Google Now Launcher on Play Store. Users would still be able to use some of the features such as information cards. However, the launcher won't be available to the public starting Q1 this year.

Google's new update will let you search offline

Google Now Launcher is perhaps the best option for Android users who want to get rid of unnecessary apps that are offered by smartphone-makers and get a stock Android experience.

The user interface has over 50 million downloads on Play Store and seamlessly integrates Google's very latest search features and information cards.

6 tricks for better search results on Google

The move is not entirely unexpected as Google recently launched its first in-house smartphone the Pixel and so far refrained by rolling out feature available on the smartphone to other Android devices.

Luckily for some there are other UI apps available on the Play Store that offer a similar stock experience such as the Nova Launcher. Furthermore, users who have the UI installed will still get updates via the Google Search app though the launcher portion itself that won't be updated.

This article originally appeared on The Next Web.