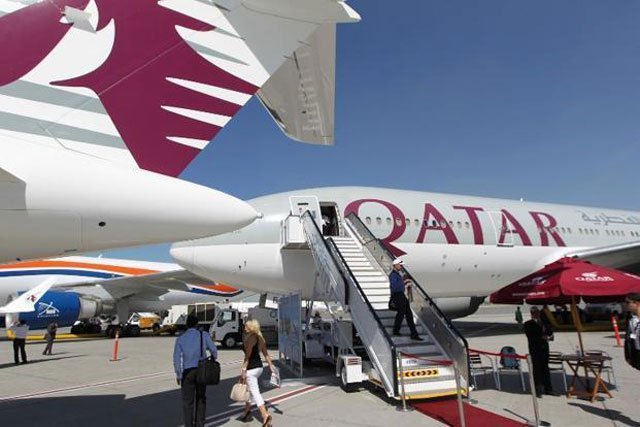 ---
Gulf carrier Qatar Airways will allow passengers barred from the United States by President Donald Trump's executive order last week to resume boarding US-bound flights after a federal judge blocked the move, an airline spokesperson said on Saturday.

US Customs & Border Protection (CBP) has advised Qatar Airways it can board travelers from seven Muslim-majority countries and all refugees who had been banned under the order, according to a statement on the airline's website. A spokesperson confirmed the airline would start accepting all passengers with valid travel documents.

US judge deals severe legal blow to Trump travel ban

Trump on January 27 suspended the entry of nationals from Iran, Iraq, Libya, Somalia, Sudan, Syria and Yemen, and all refugees. The ban caught the airline industry off guard, with some carriers forced to re-roster flight crew in order to abide by the order.

The judge's temporary restraining order represents a major challenge to Trump's action, although his administration could still appeal the ruling and have the policy upheld.
COMMENTS (1)
Comments are moderated and generally will be posted if they are on-topic and not abusive.
For more information, please see our Comments FAQ