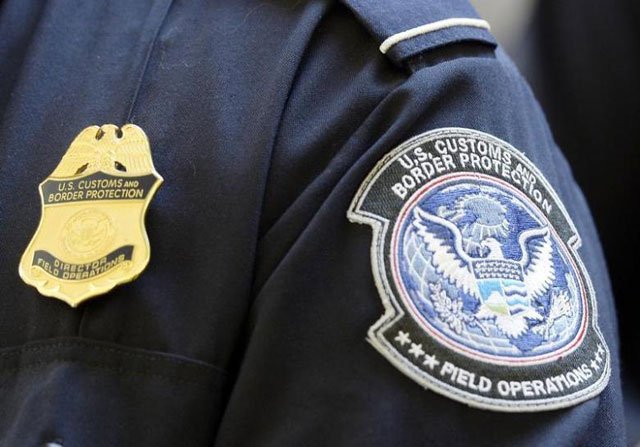 ---
US Customs & Border Protection (CBP) has informed US airlines that they can once again board travelers who had been barred by an executive order last week, after it was blocked nationwide on Friday by a federal judge in Seattle, an airline official told Reuters.

Iranian couple cleared for US as 'exception' after transit ordeal

In a conference call at around 9 pm EST, the US agency told airlines to operate just as they had before the order, which temporarily had stopped refugees and nationals from seven Muslim-majority countries from entering the United States. Individuals from those states who have proper visas can now board US-bound flights, and airlines are working to update their websites to reflect the change, said the official, who was not authorized to speak publicly.

Iranian turned away by Trump travel ban back in US

The judge's temporary restraining order represents a major challenge to US President Donald Trump's action, although his administration could still appeal the ruling and have the policy upheld.

Judge James Robart, a George W Bush appointee, made his ruling effective immediately on Friday, suggesting that travel restrictions could be lifted straight away. He is expected to issue a full written ruling over the weekend.

CBP and Washington-based trade group Airlines for America did not immediately comment.
COMMENTS (1)
Comments are moderated and generally will be posted if they are on-topic and not abusive.
For more information, please see our Comments FAQ