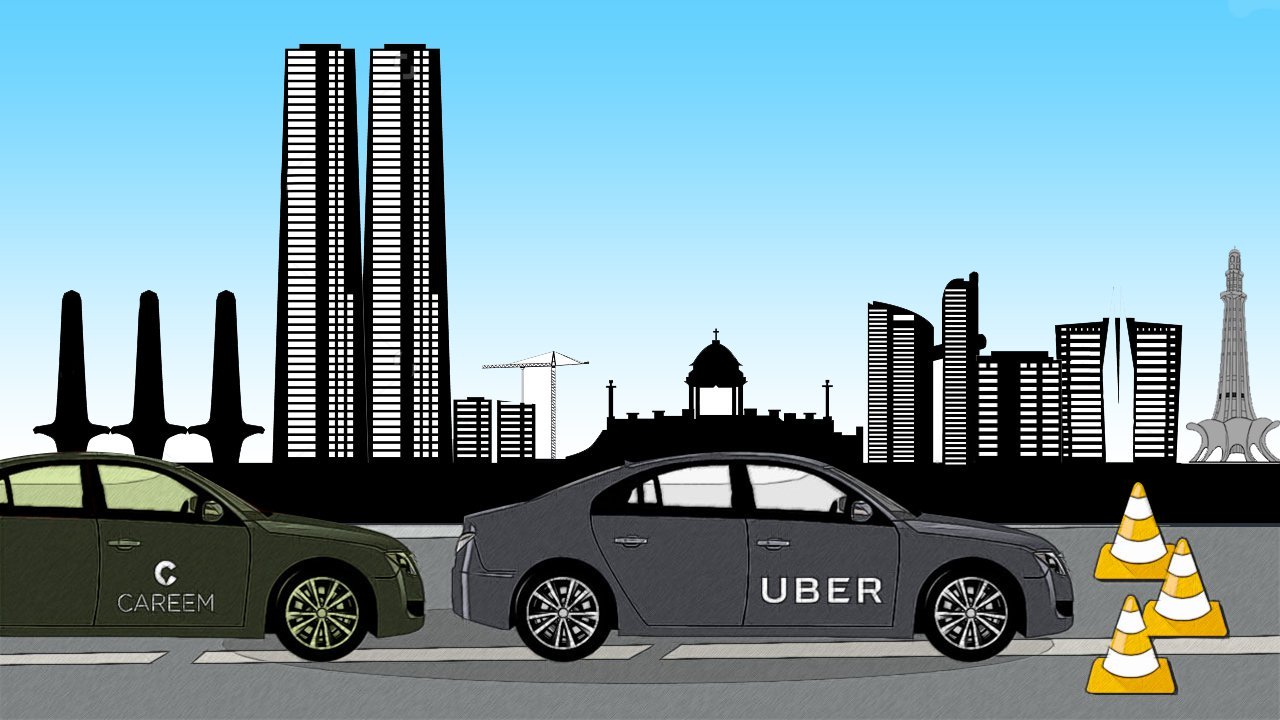 ---
LAHORE: The Lahore High Court (LHC) has restrained the Punjab government from taking action against one of the app-based ridesharing services.

The move came after the provincial government moved to bring operations of ride-sharing mobile applications such as Uber, Careem, A-One, etc, in the metropolis into the tax net.

Careem, Uber in spotlight, but rent-a-cars drive away scot-free

Justice Shahid Waheed passed the order on Friday on a petition filed by Rafique Shehzad, barring the government from taking any 'adverse or illegal' action against A-One.

Moreover, notices have also been issued to the Punjab Transport Authority and the Chief Traffic Officer in Lahore, asking them to submit their replies by February 20 -- the date of the next hearing.

The petitioner, through his counsel Malik Saleem Iqbal Awan, submitted that he was running a cab operated by A-1 Cars. Through the service, he said, he is facilitating citizens according to the standards of international level cab service.

"Approximately, 800 people use the service daily and hire cabs of the service for their peaceful, painless and luxury traveling against a meagre fare."

He submitted that instead of regulating the service, the Punjab Transport Authority issued a letter on January 27 to initiate legal action against the service and declare it illegal.

"Unlike Careem and Uber, I am ready to regulate my services... my service should not be treated on the same pedestal."

The petitioner submitted that keeping in view public interest and welfare, consistent with the provisions of Article 8 of the Constitution, he should have been given a fair opportunity to conduct his business freely, with the provision of better facilities of travel to passengers in a dignified but reliable service.

Sindh, Punjab govts move to 'ban' Careem, Uber

He appealed to the court to declare as illegal the PTA order against his car service. He also requested the court to direct the respondents to issue a licence to A-1 cars to enable it to operate hired vehicles, as was done in the UK under codified laws.

He also urged the court to direct the respondents "to not take any adverse and illegal action against the cabs" of the petitioner and he should be allowed to "continue" the business "in the supreme interest of justice".

Published in The Express Tribune, February 4th, 2017.
COMMENTS
Comments are moderated and generally will be posted if they are on-topic and not abusive.
For more information, please see our Comments FAQ