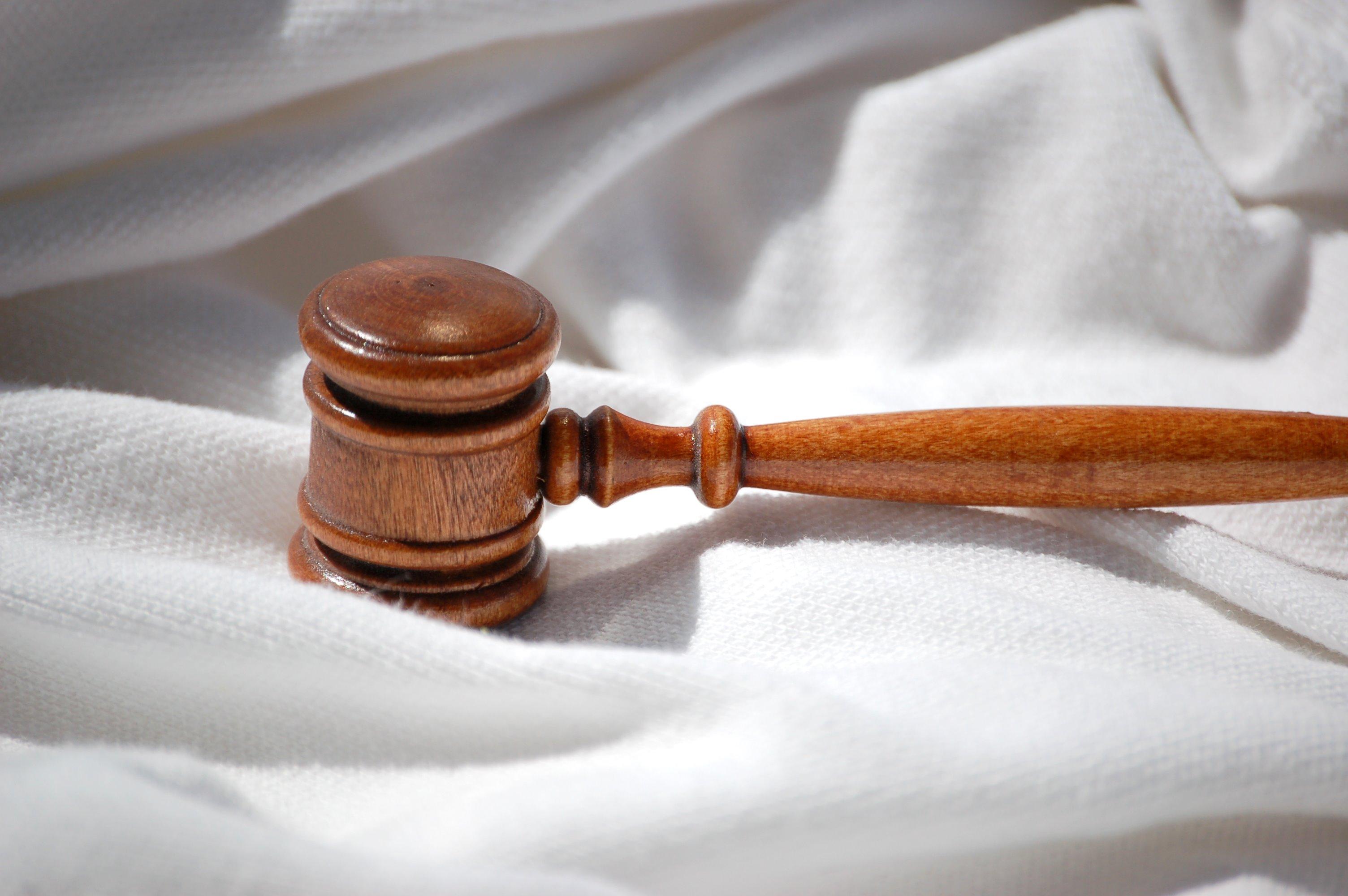 ---
LAHORE: A judge of the Lahore High Court left the court proceedings midway on Friday over 'improper style' of sitting of a lawyer inside the court room.

Justice Shahid Hameed Dar, the senior most judge of the LHC, was holding routine hearings and noted noting that an advocate was sitting cross-legged in the front row.

The judge sent his orderly to Rahil Kamran Cheema, asking him to sit properly. The advocate, however, refused to change his style.

Noting the lawyer was still sitting in the same way, the judge addressed the lawyer and asked him it was not the decorum of the court to sit cross-legged. The lawyer responded that he knew very well the ethics of the court and still did not change his sitting style.

At this, the judge said he did not want to get into a muddle with lawyers and opted to leave the court proceedings and left for his retiring room.

When asked, Advocate Rahil said he was not sitting cross-legged to insult the honourable court and some other advocates were also sitting in the same style. He said he took the judge's comments personally because he only pointed him out.

Pakistan Bar Council member Advocate Abid Saqi, who was also present inside the court when the incident took place, said he was also sitting in the same way and it was the normal to sit in cross-legged.

He added that sitting in the court room, bowing to the judge while entering and exiting the court room, using words of lord, lordship and your honour for judges were part of ethics and these ethics could not be given on demand. "These are given voluntarily to the judges who should focus on dispensation of justice instead of demanding such protocols," he added.

Published in The Express Tribune, February 4th, 2017.