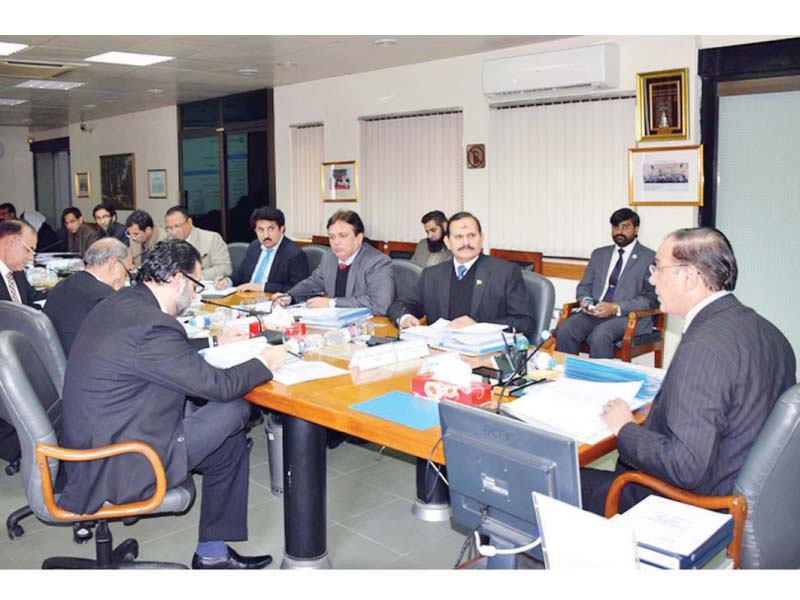 ---
ISLAMABAD: Chairman NAB has time and again pointed out that corruption is a curse, a poison. It must be eradicated with an iron hand. NAB is committed to adopting a zero tolerance policy across the board for corruption-free Pakistan.

He said this while chairing a meeting to review NAB performance at NAB Headquarter.

NAB is essentially a complaint oriented organisation which was established to eradicate corruption and recover looted money from the corrupt. It has set up a very comprehensive operational methodology for the proceeding of cases complaint verification, inquiry and investigation.

NAB's investigation officers strictly follow a code of conduct and zero tolerance policy on the basis of evidence as per law. The year 2014 which we can be called basically a year of re-invigoration of NAB, he said. He said that to close the possibility of any single NAB officer/official influencing the discharge of official business, the concept of a "Combined Investigation Team" (CIT) was introduced where two investigation officers and a legal consultant are working as a team for a fair, transparent and unbiased, inquiry/ investigation.

He said that NAB had recovered Rs285 billion to date which has been deposited in the national exchequer which is a record achievement. He said that NAB had received 321,318 complaints which were all disposed of according to law.

Published in The Express Tribune, February 4th, 2017.