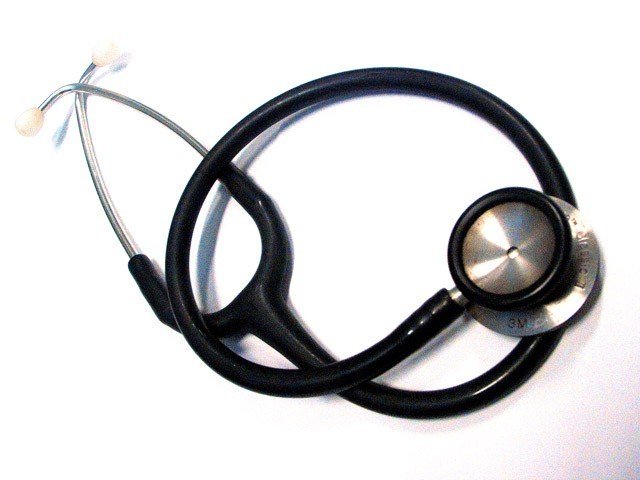 ---
KARACHI: Doctors agree that medical colleges are selling education for the sake of money, not for the sake of producing good doctors.

We have initiated a crackdown against 10% of medical colleges who are violating merit, announced Pakistan Medical and Dental College (PMDC) president Prof Dr Shabbir Lehri, while addressing the inaugural session of a three-day international conference on 'Bridging the Gap in Primary Healthcare Innovations, Translations Beyond' at Ziauddin University on Friday.

"I have a main objective to restore merit in medical education, initiate a crackdown on corruption and facilitate our doctors' community," said Dr Lehri. This era is an era of modern sciences and medical technology is changing rapidly due to innovation of modern tools and techniques, he added.




When Dr Lehri took charge as president of PMDC a year ago, there were 20,000 registrations and experience certificate applications pending with the council and were later issued in a record period of three weeks.

The curriculum committee at the PMDC is working day and night, he assured, adding that he has full confidence in them to give us a uniform curriculum in the coming days.

We won't allow people to make medical education an indecent business and ruin the image of the coming generation of doctors, he said, pointing out that Pakistani doctors are generally viewed very highly in the world.

Dr Maud Nauta from Camden Health Improvement Practice in London gave a presentation on how and why doctors make mistakes and what they can learn from the West. She said that 100, 000 people die in hospitals due to human error alone. "We have to first figure out our errors and then we will be able to solve them," she said.

"All healthcare professionals strive for improvement in patient care but at least 10% of the patients admitted to hospitals encounter a potentially fatal medical error and 50% of these are preventable," she pointed out.

"Only 22 % of the population has access to the government sector, according to the National Health Survey of 1994 and the situation is still unworthy of a welfare state," said Ziauddin University's Dr Ejaz Vohra.

According to him, 45% of the children suffer from malnutrition leading to stunting of brain development. Mortality of neonates and children under the age of five years is alarmingly high and the same statistics are seen for maternal mortality as well.

Our system of education is disease-oriented and we have to change its direction towards population healthcare along with individual patient care, he emphasised.

Aga Khan University Hospital's senior paediatrics professor Dr Ghaffar Billo spoke about harnessing the energy of the people working in healthcare. The founder of NGO Hands also spoke about the functions of his NGO with a focus on community empowerment.

Earlier, Ziauddin University vice-chancellor Pirzada Qasim Raza Siddiqui gave a welcome address in which he shed light on the man the university is named after. Sir Dr Ziauddin Ahmed was a great educationist, philosopher and mathematician, said Siddiqui. He also spoke about global events and how this is not a time of isolation. He requested and invited people from different parts of the world to come forward and continue to serve humanity.

Published in The Express Tribune, February 4th, 2017.