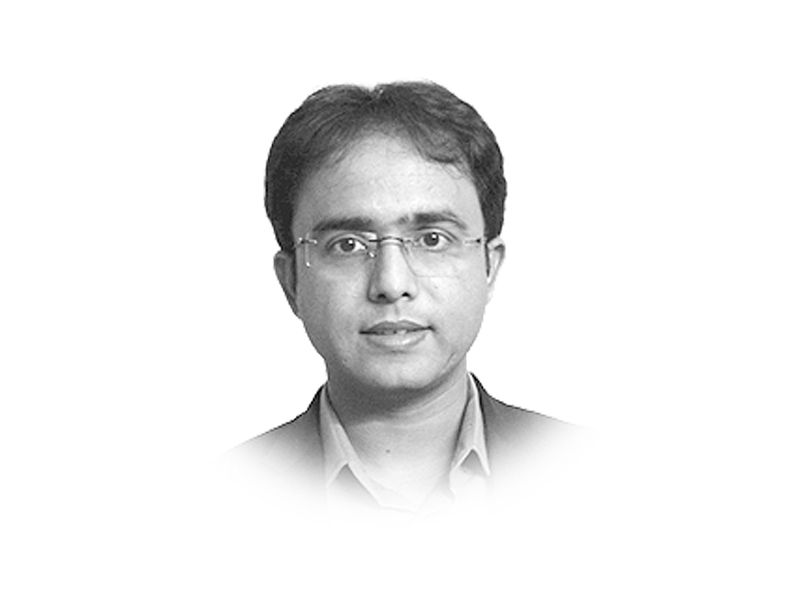 ---
The government of Sindh is in the process of rolling out a multi-sectoral programme involving health, agriculture, livestock and fisheries, planning and development, population, welfare, education and other departments to tackle stunting and malnutrition problem, which has reached an alarming level. Approximately 48 per cent of the children under the age of five years are suffering from stunting in the province whereas national percentage is 44 — a shocking state of affairs. Eventually the government has woken up to the situation; an Accelerated Action Plan for Reduction of Stunting and Malnutrition (AAP) has been approved along with constitution of a high level provincial task force for a strategic guidance and policy direction. The project aims to reducing stunting from 48 per cent to 30 per cent by 2021, which appears to be an uphill task given the capacity and operating environment challenges. At the moment the Planning and Development Department, Government of Sindh, is a focal point of contact but this arrangement may change once coordinator to the Chief Minister is appointed. Let's see who the coordinator becomes but since the major component of the project relates to health it would be prudent arrangement if Secretary Health Dr Fazalullah Pechuho is entrusted with a lead role for timely and better implementation of the project. He has an excellent track record of managing large-scale projects in collaboration with donor agencies and strong ability to get things done.

Coming to the issue of stunting and the backdrop in which it exits. Is this a new phenomenon? — Not really. Overall trend in Pakistan has been very much worrisome, 48 per cent stunting was noted in 1965 which has continued to date with minor variances in-between period except 1994 when percentage shrunk to 36.3 — a pleasant surprise though. Specifically it may be pointed out what factors caused that significant reduction as it would be great insight into formulating right policies and programs. Pakistan has still a large population of children (9.6 million) who are suffering from chronic malnutrition. One wonders what opportunities CPEC would offer to Sindh whose half of children's population is physically and mentally weak. Considering the gravity of the problem, lack of urgency on the part of our leaders completely baffles us.

Given the history of biased and prejudiced approach of the central government, apprehensions are that they would further deprive people from smaller provinces of jobs and participation in economic activities by dubbing the entire population unfit/incompetent under one or another pretext. Dividends of mega economic activity hardly trickle down to children of 'lesser god'. Oil and gas exploration activities have failed to create employment opportunities for local population or bring about positive changes in their lives. Those districts which are making a big contribution to national exchequers have the worst human development indicators. The highest incidence of stunting (67 per cent) prevails in Badin which has been one of the top districts producing oil and gas in Pakistan. Prevalence of abject poverty together with poor social-economic indicators in these areas literally debunks the myth of the whole development.

Who are these people suffering from such kind of problems? Mainly workers, labourers and farmers having no social, economic and political power. Boasting about GDP growth or prospects of prosperity becomes meaningless when 58.1 per cent of households are said to be food insecure nationally. Isn't this enough indication of the fact that resources are being hogged in a few hands? Furthermore, vulnerabilities of the poor have increased manifold due to continuous deterioration of service delivery of public institutions. Therefore, it is more important to understand structural as well as governance problems in the first place perpetuating a vicious circle of poverty. Projects can be catalyst in introducing short-term changes provided that they are rightly guided and implemented but long-term ones require changing the mindset of rulers as well as holding them accountable.

Published in The Express Tribune, February 4th, 2017.

Like Opinion & Editorial on Facebook, follow @ETOpEd on Twitter to receive all updates on all our daily pieces.
COMMENTS
Comments are moderated and generally will be posted if they are on-topic and not abusive.
For more information, please see our Comments FAQ