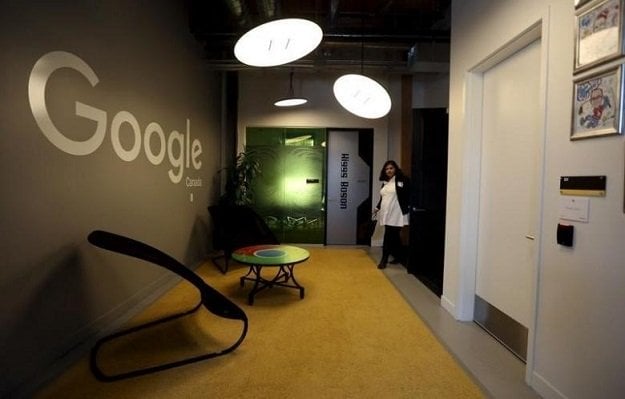 ---
Google has taken the number one spot as the world's most valuable brand, replacing Apple Inc that has been the incumbent since 2011.

Alphabet profit up as 'big bets' show promise

According to the annual ranking released by the Brand Finance, Google's monetary value increased to $109.5 billion this year, recording an overall increase of 24%. Apple's monetary value, on the other hand, fell from $145.9 billion in the previous year to $107.1 billion, taking it to the second position on the list.




The report noted that "Apple has failed to maintain its technological advantage and has repeatedly disillusioned its advocates with tweaks when material changes were expected."

It went on to explain how the tech-giant has "over-exploited the goodwill" of its customers, mainly because it has been unable to generate significant revenues from products like the Apple Watch, and its inability to "demonstrate that genuinely innovative technologies desired by consumers are in the pipeline".

Apple sets a new record for iPhone sales

As for Google, the company "remains largely unchallenged in its core search business, which is the mainstay of its advertising income," said Brand Finance in its report.

Though Google largely benefited from increased revenues, its brand strength score is also a factor in its success. Google's brand strength was also up by two points, indicating "underlying brand equity", which in other words means, the better the brand equity is for a tech business –the more likely it is to retain customers.

Valued at $106.4 billion, Amazon was able to retain its third position while AT&T jumped two spot to end up at 4th with $87 billion followed by Microsoft and Samsung at 5th and 6th spot with the valuation of $76.3 and $66.2 billion, respectively. Verizon, Walmart, Facebook, and ICBC took the last four spots in the top 10.

You can view the complete list here