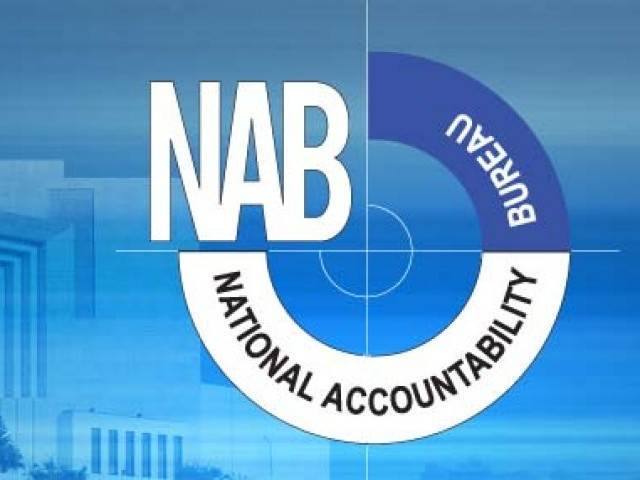 ---
ISLAMABAD: The Supreme Court criticised the chairman of the National Accountability Bureau (NAB) for striking a plea bargain deal and sought details of money recovered from Balochistan's former finance secretary Mushtaq Ahmad Raisani in May last year.

The court also asked the NAB to provide the video of the NAB raid.

The three-judge bench, headed by Justice Dost Muhammad Khan, was hearing the bail plea of Khalid Langove, the finance adviser to the chief minister of Balochistan.

NAB's Prosecutor-General Waqas Qadeer Dar submitted the minutes of the meeting of the bureau's executive board in which the decision was made to allow plea bargain.

NAB arrested Mushtaq Ahmed Raisani and recovered Rs650 million in cash, a substantial amount in foreign currency, prize bonds worth millions of rupees and two kilogrammes of gold.

The Supreme Court on Oct 24 restrained NAB Chairman Qamar Zaman Chaudhry from approving deals for voluntary return, a provision under the National Accountability Ordinance (NAO) 1999, that allowed people guilty of corruption to pay a certain portion of the embezzled money and be released without any stigma. However, the NAB struck a plea bargain deal with the accused last month.

During the hearing, Justice Qazi Faez Isa wondered how the NAB chief could decide to grant permission for plea bargain under Section 25B of the National Accountability Ordinance, 1999.

Justice Faisal Arab said the money had been seized and not voluntarily returned. According to him, disciplinary proceedings could be initiated against the chairman NAB in this matter.

"Let us not call this a 'plea bargain' (deal) but a bargain," Justice Qazi said. He then asked Chairman Qamaruz-Zaman, who was standing behind the Waqas Qadeer to explain about the plea bargain.

The chairman NAB informed the court that the purpose of the plea bargain is to help finalise the case.

Justice Qazi said that when the crook had accepted that the recovered money was not from his hard-earned income, why was he granted permission to enter into plea bargain with Mushtaq Raisani.

He pointed out that no reason was cited in the decision. Justice Qazi said that the NAB was accommodating accused persons.

Farooq H Naek, the counsel for Khalid Lango, informed the court that NAB had so far not filed any reference against his client.

The case was later adjourned until February 9.

Published in The Express Tribune, February 3rd, 2017.
COMMENTS
Comments are moderated and generally will be posted if they are on-topic and not abusive.
For more information, please see our Comments FAQ