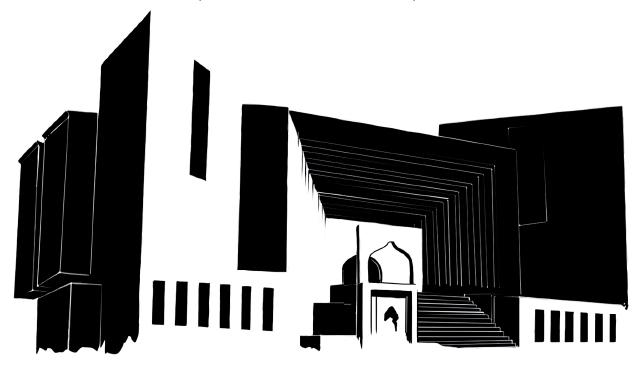 ---
ISLAMABAD: The Supreme Court on Thursday rejected bail applications of three people accused of the Bankers City housing society scam and sent them to jail.

A three-member bench led by Chief Justice Iftikhar Muhammad Chaudhry and comprising Justice Ghulam Rabbai and Justice Khalil-ur- Rehman Ramday resumed hearing of a suo moto notice. "The name Banker City was given to the housing society to deceive innocent people," the chief justice said during the hearing, adding that the property dealers looted savings of poor people, kept for their children's marriages.

The bench remarked that the owners of Banker City were given enough time to settle the issue with the people but they made no use of this opportunity. The chief justice, while directing the National Accountability Bureau (NAB) to initiate proceedings against the accused in the accountability court and to later submit report in the Supreme Court, ordered the police to arrest all three men accused of fraud.

Rahat Mahmood, Muhammad Akhtar and Farooq Ansari, the three accused individuals had appeared before the court along with their counsel seeking an extension in bail. During cross examination, their counsel informed the bench that the property dealers received Rs2.5 billion against 14 to 15 thousand canals of land which is yet to be distributed amongst 11,000 people.

To which the chief justice said, "You deceived innocent people in the name of a housing society," while Justice Ramday said, "Property dealers are looting poor people while no one is keeping a check on them." The CEO of Banker city, Rahat Mahmood however, assured the bench he is willing to return the money to those affected by their malpractice while agreeing to distribute the plots demanded by them.

Published in the Express Tribune, May 14th, 2010.
COMMENTS
Comments are moderated and generally will be posted if they are on-topic and not abusive.
For more information, please see our Comments FAQ