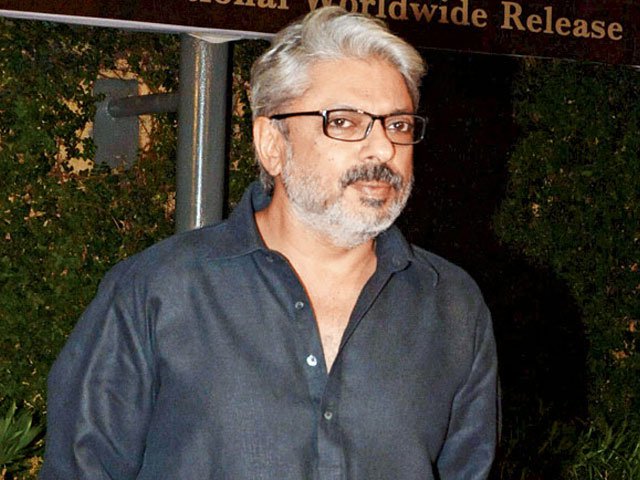 ---
Following the shocking incident that took place on the Jaipur sets of Sanjay Leela Bhansali's upcoming film Padmavati, the spokesperson of the Karni Sena party has  now posed another threat to the director.

"If Bhansali distorts history and shoots the film in Mumbai, we will go there and destroy his sets like we did in Jaipur," Miss Kyra quoted Vijendra Singh as saying.

Indian leader announces reward for anyone who attacks Sanjay Leela Bhansali

"The newspaper 'Rajasthan Patrika' carried a report that there was a dream sequence in the film, which shows Deepika meeting Ranveer Singh. Now Rani Padmini is not an ordinary woman. She is like a devi in Rajasthan. And you cannot show this devi meeting a terrorist like Alauddin Khilji even in his dreams. Rajputs will never tolerate this."

Besides Padmavati, the 2008 film Jodhaa Akbar had also faced similar obstacles in the past. Speaking about this, Singh added, "The Rajput community has never opposed any film except for these two. Rajasthan is known for welcoming guests, but why did these two films get into trouble? They got into trouble because the two film-makers wanted to create a controversy."

Indian filmmaker Sanjay Leela Bhansali slapped at Jaipur film set

Singh revealed that prior the attack on the film sets in Jaipur, his party had sent ample warnings to Bhansali, expressing their opposition to the film, but when he didn't listen to them, they were "forced to attack".

Have something to add to the story? Share it in the comments below.