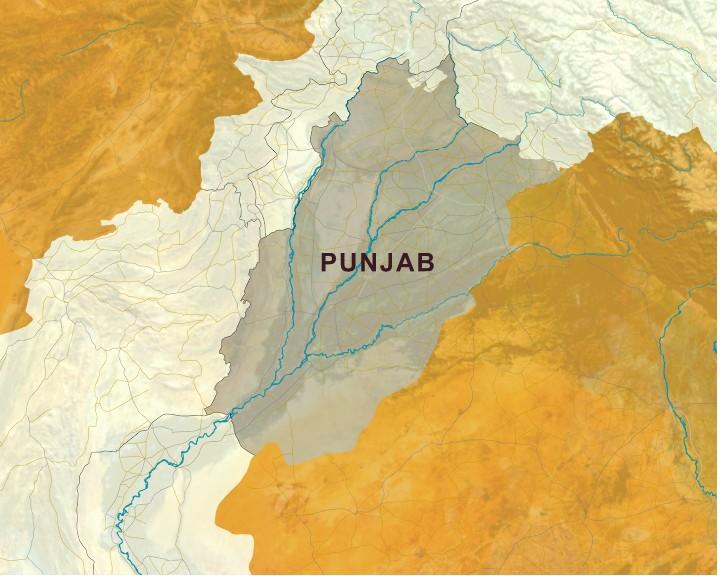 ---
ISLAMABAD: A woman who registered a case against her husband and sister-in-law for forcibly aborting her child is likely to withdraw her complaint, succumbing to family pressure.

Nadia Kiran Javed had earlier lodged an FIR against her husband Javed and his sister Ghazala for terminating her pregnancy of four months without her consent. She said her husband had been unwilling to have any more children from her and had accused her of carrying someone else's child. The aborted child would have been Nadia's third child.

The investigation officer (IO), Muhammad Rafique said that Javed, the accused, had told them that he had married a second time and hence did not want any more children from Nadia. A Nawankot police official, familiar with the investigation, told The Express Tribune that Nadia's family had decided to withdraw the case. Nadia's father Muhammad Javed, a resident of Raiwind Road, said they would probably withdraw the case in a few days.

The reason he gave was to spare his family what he described as "the embarrassment that the case would inevitably result in." He said he also feared that if they pursued the case, his daughter would be divorced. He told The Express Tribune that Javed's family had been seeking Nadia for reconciliation since May 11, the day the case was filed. On Thursday, an additional district and sessions judge sent Javed to jail on judicial remand and granted bail to Ghazala.

The police have registered two more FIRs against Javed and his brothers for misbehaving with the police and threatening them. Rafique said that an FIR under Sections 353, 506, and 186 of the Pakistan Penal Code was registered against Javed and his brother Imtiaz and Ali for threatening the police party when they went to arrest Javed. He said another FIR was registered against Nadeem, another brother of Javed, for threatening the Nawankot SHO over the phone.

Nadia had been living with her parents after a quarrel with her husband who did not want the baby. She said a few days before the incident; her mother-in-law telephoned her and asked her to return home, which she did. According to Nadia, two days later, Ghazala and Javed intoxicated her and took her to the clinic of Dr Qamar Ara. She said she believed that while she was unconscious, the doctor, on the directions of her husband and her sister-in-law performed the abortion.

Nadia said that when she regained consciousness, she realised that they had aborted her child. The investigation officer, Sub-Inspector Muhammad Rafique, told The Express Tribune that the evidence seemed to suggest that the doctor was not involved. However, he added that the doctor had gone into hiding after the registration of the FIR. Her clinic was found closed.

Published in the Express Tribune, May 14, 2010.
COMMENTS
Comments are moderated and generally will be posted if they are on-topic and not abusive.
For more information, please see our Comments FAQ