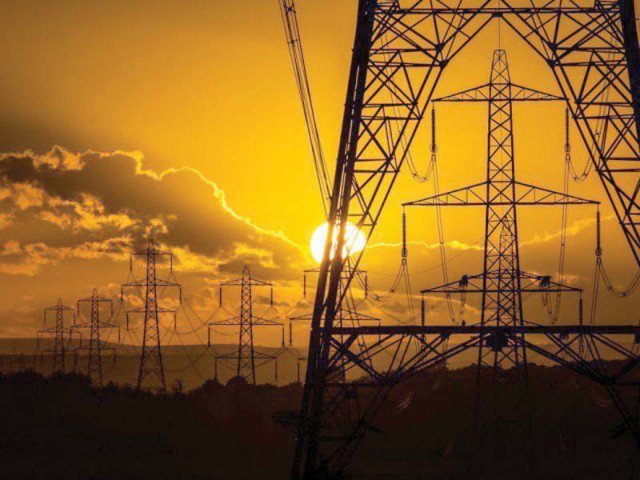 ---
PESHAWAR: The Peshawar High Court (PHC) on Tuesday issued notices to the federal and Khyber-Pakhtunkhwa governments on a petition seeking to freeze the transfer of administrative control of the National Electric Power Regulatory Authority (Nepra) to the water and power division.

The court has asked both the federal and provincial governments to submit their responses by the next hearing.

PTI parliamentary leader in the Senate Nauman Wazir filed the writ petition through his lawyer Shumail Ahmad Butt. He asked the PHC to declare the cabinet division memorandum through which the regulatory body was transferred to the water and power division as illegal.

During the course of the hearing, Butt argued before the PHC division bench, headed by Chief Justice Yahya Afridi, that the Cabinet Division had issued the memorandum on December 19 last year in an "unlawful and illegal manner".

He claimed that through the memorandum, the control of Nepra was transferred to the water and power division that made the water and power secretary a de facto head of the authority, compromising its independence with a single stroke of the pen.

The counsel urged the court to restrain the secretary and his subordinates from asserting any control over Nepra.

The counsel also asked the bench to declare all other instruments, notices, orders, assessments, determinations and letters arising from and relating to the impugned memorandum as unconstitutional and liable to be declared void ab initio.

The petition claimed that the water and power division secretary was publicly complaining that Nepra was a hurdle in smooth functioning of the ministry.  It said all regulatory bodies, Nepra in particular, come under the domain of the Council of Common Interests (CCI).

In a bid to check Nepra's independence and to place it under direct administrative control of the water and power ministry, a summary was allegedly prepared for the approval of the CCI, the petitioner claimed.

It said since the decision was not acceptable to the Khyber-Pakhtunkhwa government; therefore, Chief Minister Pervaiz Khattak wrote a letter to Minister for Inter-Provincial Coordination Riaz Hussain Pirzada on December 13 expressing his concerns.

The petitioner claimed that even the Sindh government's opposition to the move was also brought to the federal government's notice.

Published in The Express Tribune, February 1st, 2017.