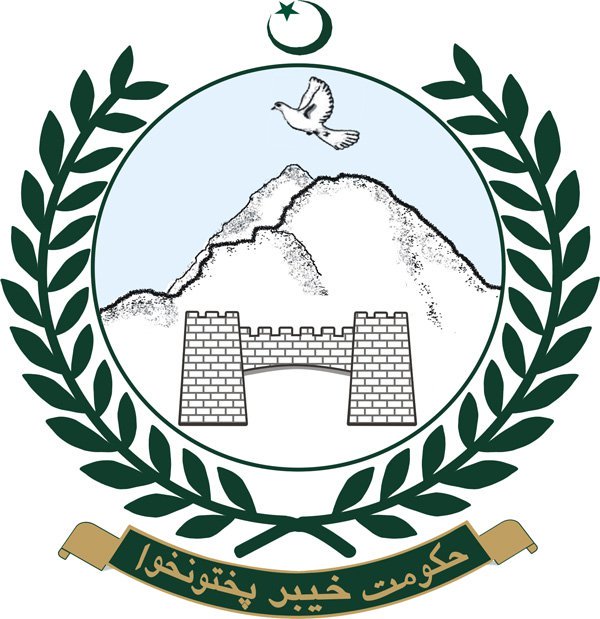 ---
PESHAWAR: Majority of the departments in the Khyber-Pakhtunkhwa government are struggling to spend the developmental funds released for them in the first two quarters of the fiscal year 2016-17.

Officials concerned are of the view that Pakistan Tehreek-e-Insaf (PTI) and its allies in the province have to spend maximum developmental funds in the current fiscal, their government's last fiscal year, to lure people to vote for them in the elections due next year.

"This is their cream year. They have to prove their mettle for people to vote for them in the general elections in 2018," an official told The Express Tribune.

According to figures received from the Project for Improving Financial Reporting and Auditing (PIFRA) the provincial government released Rs73.7 billion for the departments till January 20, 2017 out of which only Rs49.2 billion have been spent—67 per cent of the released amount and 30 per cent of the total Rs161 billion allocated in the Annual Development Programme (ADP) for the year 2016-17.

"Released amount is like money in your pocket. It [provincial government] should have spent more than 90 per cent of the released amount," the official said, adding that the spent money also includes Rs14.4 billion released for the district governments, about which there is ambiguity as to how much has been spent.

Transport, information and labour have only spent 2.7 per cent, 0.2 per cent and 2.4 per cent of the developmental funds released for them.

The health department on the other hand has spent Rs2.8 billion out of the total Rs7.3 billion—constituting only 38 per cent of the amount released till January 20.

Whereas the education department has spent only 48 per cent of the funds released and water sector has spent 62 per cent of the released cash.

Officials of the planning and development department were of the view that the government would hardly release Rs100 billion out of the total provincial ADP which stands at Rs125 billion.

The officials expect a 10 per cent shortfall in the ADP's financing each year and believe financial position of the province will get weaker this year.

Published in The Express Tribune, February 1st, 2017.
COMMENTS
Comments are moderated and generally will be posted if they are on-topic and not abusive.
For more information, please see our Comments FAQ