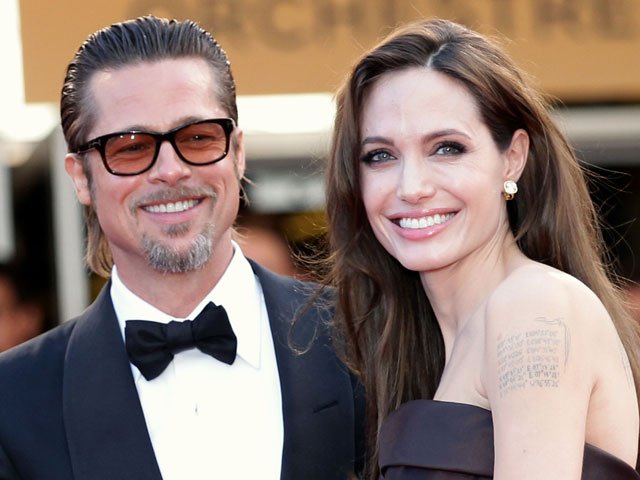 ---
Erstwhile Hollywood couple Angelina Jolie and Brad Pitt's decision to call it quits last year sent shockwaves the world over and precipitated a rancorous custody struggle over their children.

But, one individual had anticipated the split years before it actually transpired. In Brangelina: The Untold Story of Brad Pitt and Angelina Jolie, author Ian Halperin foresaw the two parting ways back in 2009.




Now, he has produced a documentary detailing their private lives, according to The Sun. "Ian has covered every cough and spit of their relationship and will reveal the real reasons behind Angelina filing for divorce," a source said. Revealing more, the source said, "The biggest shock will be his claim that the couple were estarnged for more than a year prior to their break-up."

5 speculations on Brangelina's split




Talking about real life clips in the movie, the source added, "Ian and his team have also managed to acquire some never-before-seen footage and interviews with both Brad and Angelina."

Broken: The Incredible Story of Brangelina will be aired on television the world over.

Brangelina split: Five other Hollywood power couples

The popular author has also written a book on the final years of King of Pop Michael Jackson. New York Times bestseller Unmasked was later adapted for celluloid in the form of Gone Too Soon. 

Have something to add in the story? Share it in the comments below.