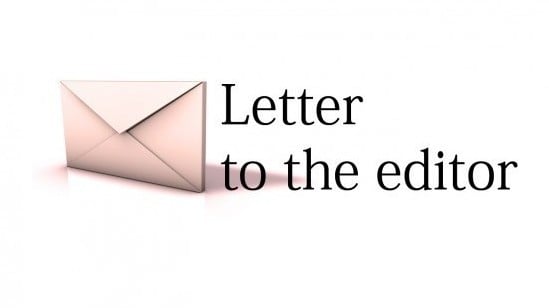 ---
MELBOURNE: With reference to Aakar Patel's article of May 12, may I ask the writer why the Indian government hasn't prosecuted with similar zeal someone like Lt-Col Srikant Purohit, who was allegedly involved in the Malegaon blasts?

Is the reason because he happens to be a serving officer of the Indian army?

Published in the Express Tribune, May 14th, 2010.