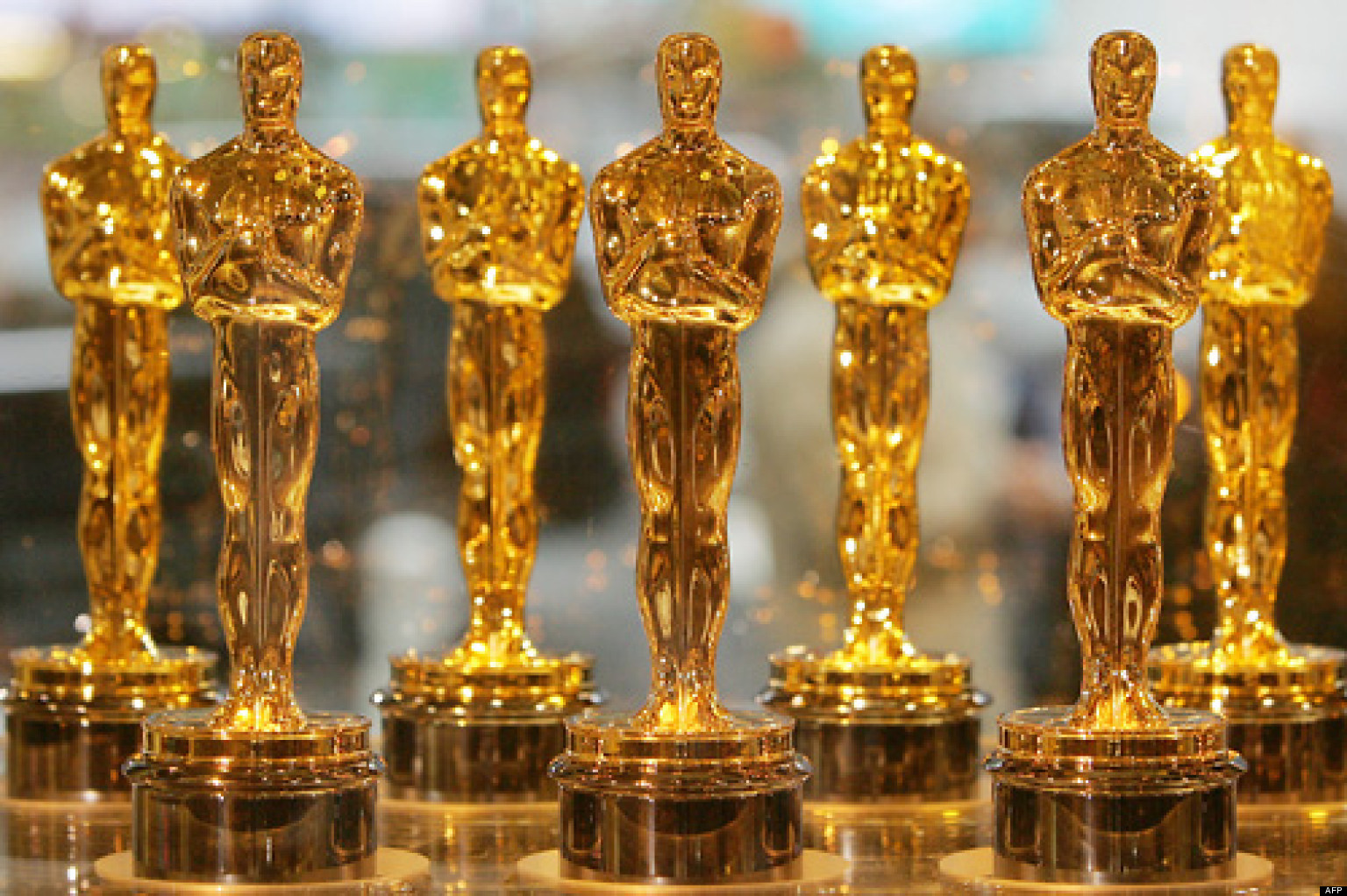 ---
Hollywood appeared to breathe a collective sigh of relief on Tuesday, as a record number of black actors were nominated for Oscars, averting a repeat of last year's diversity controversy.

Voting members of the Academy of Motion Picture Arts and Sciences gave nods to six black actors, including two-time Oscar-winner Denzel Washington in the Best Actor category for Fences, an adaptation of a play about a working-class African-American family in 1950s Pittsburgh. Ruth Negga, who is Irish-Ethiopian, was nominated for Best Actress for Loving, the real-life story of an interracial couple in mid-20th century America, when some states banned such unions.

Mahershala Ali and Britisher Naomie Harris were first-time nominees in the Best Supporting Actor and Actress categories for Moonlight, the coming-of-age tale of a black man in Miami. Two-time nominee Viola Davis is also in the running for Best Supporting Actress for Fences, as is Oscar-winner Octavia Spencer for Hidden Figures, the real-life tale of NASA's black female mathematicians. Four of the five documentaries honoured by the Academy – including Ava DuVerney's 13th and I Am Not Your Negro by Raoul Peck – were by black film-makers.

Hollywood set for Oscars picks with no big surprises

"This is not necessarily a message," said Academy president Cheryl Boone Isaacs, commenting the list. "It really has to do with the talent. Each year, we recognise talents and films of a particular year and this year has been just fabulous."

Isaacs vowed major changes last year, after another crop of all-white nominees prompted calls for a boycott and widespread outrage on social media under the hashtag #OscarsSoWhite. Many of the Academy's long-nonworking and mostly white male members had their voting privileges revoked and more women and minorities were invited to join.

Given this year's nominations, the #OscarsSoWhite controversy is not likely to dog the 89th Academy Awards being held on February 26 in Los Angeles. "We marched on the Oscars last year. This year the nominations reflect a real, concrete view of what American cinema really looks like," civil rights leader Al Sharpton, who led a rally against the Oscars last year, tweeted.

This comedian will host the 2017 Oscars Ceremony

Shaun Harper, executive director of the University of Southern California's new Race and Equity Center, said it was clear the Academy's nearly 6,700 voters had an "extraordinary" group of contenders to pick from. "Moonlight, for example, was an incredible film with an all-black cast, he said, adding that beyond the quality of actors and movies, Academy members were likely more conscious of black talent in light of past years' uproar.

"I hope this is not the last year that we see an uptick in the nominations with black actors and that we see it year after year," Harper stated. "I hope it doesn't take another digital campaign to get the Academy to recognise there are people of colour who deserve a nomination and recognition."

Ali – who plays a warm-hearted drug dealer with a paternal streak in Moonlight and became a household name for his role in House of Cards – welcomed the Oscars accolade, but hoped he didn't get it just for being black. "That has no relevance," he told The Hollywood Reporter. "I hope I was nominated for my work."

While Hollywood may be patting itself on the back for honouring black actors this year, many in the industry and beyond are warning that the diversity push should not stop there. The only other minority actor nominated in the lead categories was Dev Patel, who is of Indian descent, for his role in Lion. "Hollywood's diversity problem isn't solved. By many measures, it's still as bad as ever," the Los Angeles Times said in an editorial. "And the studios' biggest minority deficit by far involves the very people living and working outside their walls in virtually every direction – Latinos."

Have something to add to this story? Share it in the comments below. 
COMMENTS
Comments are moderated and generally will be posted if they are on-topic and not abusive.
For more information, please see our Comments FAQ