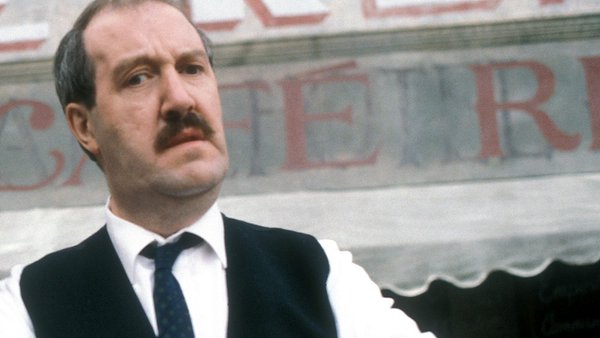 ---
LONDON, UNITED KINGDOM: British actor Gorden Kaye, best known for playing a French cafe owner in long-running BBC sitcom "'Allo 'Allo!", died on Monday aged 75, his agent said.

The comedy series, which ran from 1982 to 1992, featured Kaye as Rene Artois, a reluctant accomplice to the French resistance against the Nazis in World War II.

Singer George Michael dead at 53

Vicki Michelle, who played his on-screen mistress, paid tribute on Twitter, saying he was "a brilliantly talented actor" who was "loved the world over".

In 1990, Kaye almost died when a wooden advertising hoarding blew through his car windscreen during a storm in London, causing him severe head injuries.
COMMENTS
Comments are moderated and generally will be posted if they are on-topic and not abusive.
For more information, please see our Comments FAQ