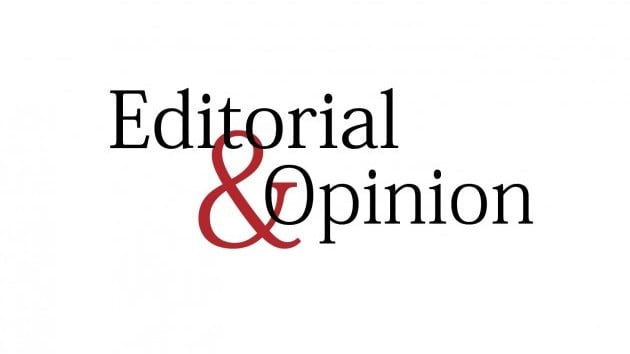 ---
Amnesty International has expressed concern over the fate of two senior Pakistani medical professionals who have gone missing in the UAE. The two men, both teachers of dentistry at major colleges in the country, had been visiting the UAE to attend a professional event at a dental institution. It is believed they were picked up by security agencies along with their host according to their desperate families. There is no record of their arrest and no details as to why they have been detained at a secret location.

Such detentions are a clear violation of international law. We would expect the government of Pakistan to do more to establish the whereabouts and the safety of the academics. As a government friendly to Pakistan, authorities in the UAE need to be asked to provide at least elementary information as to why the "arrest" was made and why it took place in such a clandestine manner.

It is possible that those detained are linked to events which violate laws in the UAE. But if this is the case their families need to be informed and they should be granted consular access. Those who knew the missing people from Pakistan maintain they were men of good reputation and standing unlikely to be involved in activity of a criminal nature. This makes the case all the more intriguing.

Every effort needs to be made to establish what happened and why. If a misunderstanding is involved it needs to be cleared as quickly as possible so that the professionals can return home. On a wider level, the Pakistan government needs to do more for all Pakistanis held overseas. In most cases these people are ignored and no help is offered.

Published in the Express Tribune, May 14th, 2010.