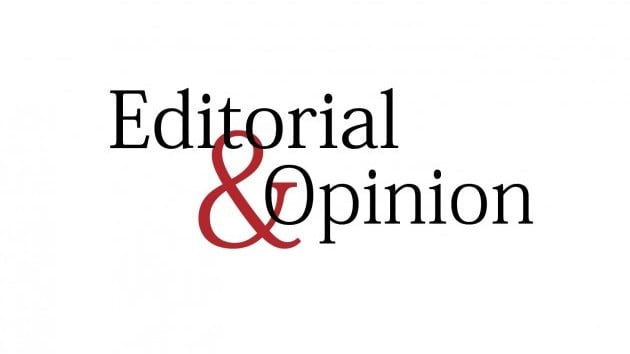 ---
The results of a three-day polio drive in Khyber-Pakhtunkhwa, which concluded recently, were disheartening. According to data prepared by the Expanded Programme on Immunisation and the World Health Organisation, nearly 393,000 children were not inoculated and out of these 24,000 were left out because their parents refused the vaccination. In Peshawar district alone over 68,000 children were not administered the vaccine. If such a large number of children were missed in the provincial capital, one can only wonder what the situation would have been in the remote areas. In 2005, Pakistan came close to polio- elimination but since then the campaign has suffered setbacks. Maulana Fazlullah's FM radio-driven campaign against the vaccination in Swat is just one example of the government's failure to redress an important health issue. Even though the militants are no longer in control of Swat, the situation has clearly not improved.

While law and order may be a concern there seemed little reason for the health workers to miss children in relatively peaceful areas like Swabi or Mardan. The number of health workers should be increased and a plan drawn up to remove any doubts in the minds of residents who continue to see the vaccine as some kind of western conspiracy to render Muslims impotent (the very 'argument' used by Fazlullah). Furthermore, it should be ensured that the vaccine's cold chain is not disrupted — in that it is transported in a manner that it stays below a certain cold temperature or else it will become a mere placebo. A crucial element for making the drive successful in a country such as ours would be the co-option of the ulema, and to perhaps use mosque sermons to disseminate the message that the vaccine is a powerful deterrent against a life-shattering disease.

Published in the Express Tribune, May 14th, 2010.
COMMENTS (2)
Comments are moderated and generally will be posted if they are on-topic and not abusive.
For more information, please see our Comments FAQ