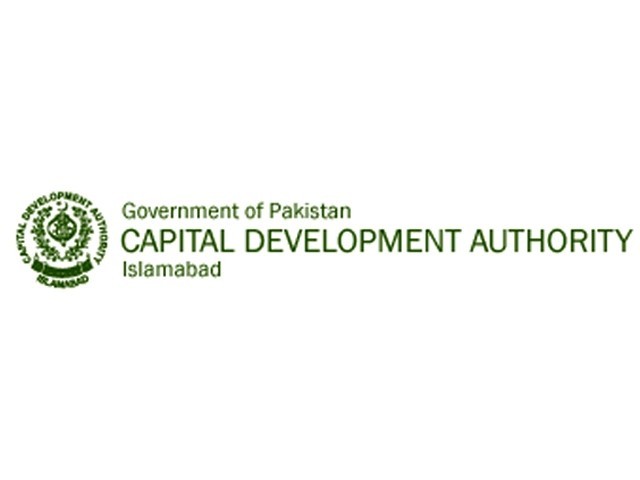 ---
ISLAMABAD: Bungled inquiries, political patronage and court injunctions have prevented the housing and works ministry from getting thousands of official residences vacated.

The ministry is currently facing a shortage of 275,000 housing units, but it is helpless against government bodies and serving and retired public servants who illegally occupy thousands of government-owned residences.

According to data compiled by the ministry, the Capital Development Authority (CDA), ministry of foreign affairs and the Islamabad Capital Territory (ICT) police are among major illegal occupants.

Officials of the housing ministry, including Housing Minister Akram Khan Durrani, have been ineffective in their efforts to thwart illegal occupation.

The issue is discussed by a large number of parliamentary panels in both the Senate and National Assembly, besides being raised in a number of resolutions and call attention notices in parliament.

ICT police officials occupied 200 apartments during the Lal Masjid operation in 2007, but they have not vacated them.

Lengthy correspondence between the ministry and the police department has not borne any positive results.

The flats were actually built by the CDA in the early 2000s but before they were handed over to the ministry, these flats were occupied by other government employees.

Of these, 130 flats are occupied by officials of the capital police, 31 by CDA officials and 39 by other government employees, including some private individuals.

Habitual default on rent is another serious problem faced by the ministry. Last year, the ministry was struggling with 981 rent defaulters against 350 such cases in 2015.

According to the ministry's rules, all government servants can stay for free for four months in an official housing unit, but afterwards he or she has to pay for staying beyond that period.

Similarly, as many as 168 retired officials are neither paying rent nor vacating houses. This number is in addition to 92 trespassers.

At least 100 government officials are learnt to have rented out houses allotted to them to civilians or government staffers. Officials squatting in government-owned housing units are depriving new allottees of their rights.

Notices of judicial action against such officials also fell on deaf ears as none of the occupiers even bothered to reply.

Currently, the ministry's record showed that applicants awaiting allocation of houses shot up to 23,000 that included government servants between BPS-1 through BPS-22.

Problems for the ministry worsened when occupants sought political and bureaucratic patronage.

Similarly, a two-decade-old ban (March 1995) on the construction of housing for government servants employees also exacerbated the ministry's problems.

The Estate Office, an attached department of the ministry which looks after the houses, had secured just 195 state-owned accommodations from unauthorised occupants over the past two years.

The housing minister has been pleading before various parliamentary committees to help resolve "the mess that has become a headache for the ministry".

According to Joint Secretary for Housing and Works Akhtar Jan Wazir, radical measures, are needed to resolve the issue of housing otherwise it would be impossible to even ask for vacating such houses.

Published in The Express Tribune, January 22nd, 2017.
COMMENTS
Comments are moderated and generally will be posted if they are on-topic and not abusive.
For more information, please see our Comments FAQ