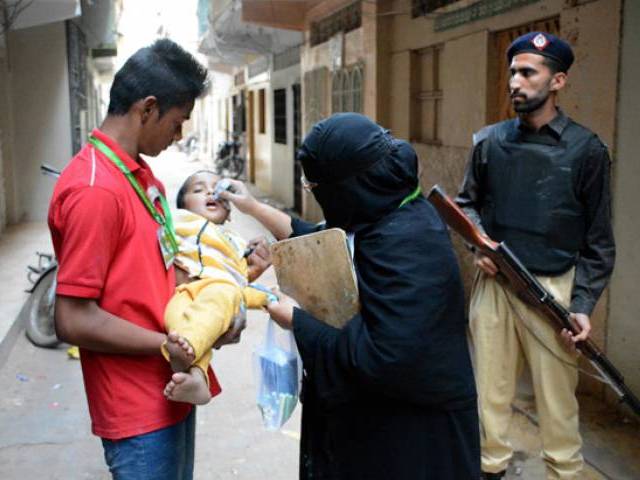 ---
QUETTA: It is our social responsibility to counter misconceptions about anti-polio immunisation and teachers, political leaders and religious scholars must be included in public awareness campaigns, experts agreed at a seminar on Friday.

The seminar, titled 'The Role of Local Government Representatives in Eradication of Polio', was organised by the Quetta district administration.

Expressing concern over the presence of the polio virus in Balochistan, experts said that until all children were inoculated, the eradication of virus would remain a challenge.

Addressing the participants, Quetta Mayor Dr Kaleemullah Kakar said that Islam taught us to help one another in all virtuous acts; therefore all members of society should join hands to defeat polio once and for all.

He said that there were certain misconceptions regarding the immunisation.

"In this regard, the role of Ulema, teachers, tribal elders, and political leaders is very important," the mayor said.

Terming polio a debilitating disease, he said that it paralysed patients for life, adding that people belonging to all walks of life should be sensitised about the hazards of this disease.

Published in The Express Tribune, January 21st, 2017.
COMMENTS
Comments are moderated and generally will be posted if they are on-topic and not abusive.
For more information, please see our Comments FAQ