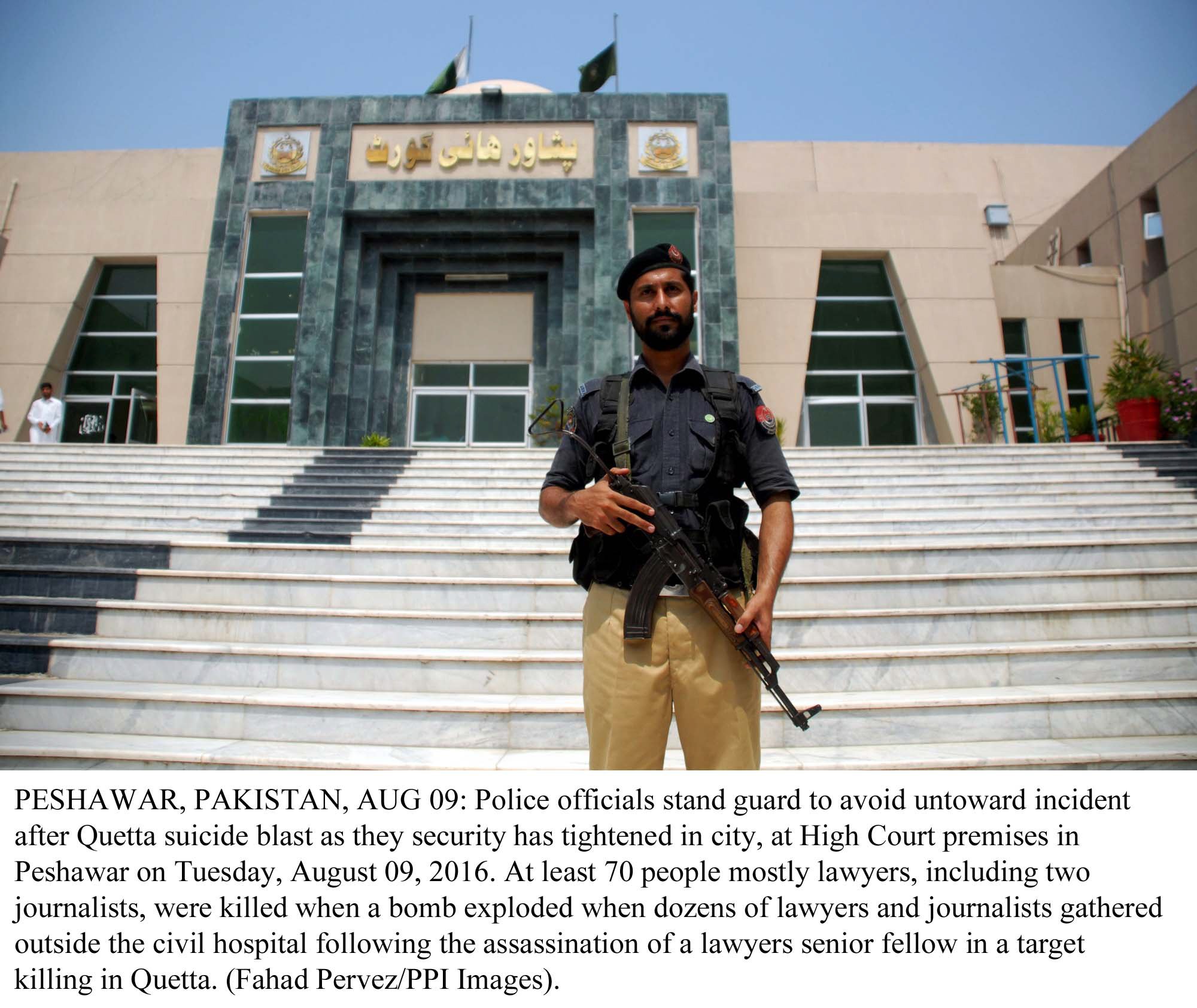 ---
PESHAWAR: The Peshawar High Court on Tuesday served notices to federal government through Ministry of Law and Parliamentary Affairs and chief secretary Khyber-Pakhtunkhwa on a writ seeking the court's direction for provincial government to enforce Urdu as official language in its department and judiciary.

A division bench headed by Chief Justice Peshawar High Court Yahya Afridi asked the Ministry of Law and Parliamentary Affairs to submit their replies in the next hearing.

In his arguments, the petitioner's counsel, Abdur Rauf Rohila, stated that under Article 28 and 251 of the Constitution, Urdu should be enforced as an official language in all departments of the provincial governments, in the high court and its subordinate courts

He prayed that all correspondence between officials as well as with other provinces should be conducted in Urdu.

The attorney also prayed that all petitions should be filed in Urdu while all judgments in criminal, civil and corporate cases as well as official businesses should be made in Urdu.

He argued that Urdu was being widely spoken and understood across the country and was the only medium between different ethnicities and had an edge over other languages.

Quoting surveys of international organisations working on education, the counsel said that Pakistan had a 54 per cent literacy rate but even the illiterate could understand and speak Urdu.

"Besides, the Constitution of Pakistan has declared Urdu as national language," he stated.

The petition said that national and provincial assemblies have passed several resolutions time and again asking to make Urdu as the medium of instructions in government offices and that all correspondence should be done in Urdu.

For the first time in 67 years, the K-P government had in 2004 initiated serious efforts to implement Urdu as its official language and the then provincial government had issued a notification to adopt the language as the medium of instruction.

He cited the Supreme Court's recent order to adopt Urdu as an official language and has also begun writing petitions and judgements in Urdu.

It added that a separate department for translation of books and judgments from English into Urdu has been set up at the apex court.

The petitioner held that serious efforts have never been made in the province to make Urdu the official language at judiciary level.

"As per Article 251 of the Constitution of Pakistan, the national language of Pakistan is Urdu, and arrangements shall be made for its being used for official and other purposes within fifteen years from the commencing day," the petition said. However, the article is yet to be implemented.

The petition prays the court to order the provincial government to implement Urdu as an official language in its offices and make it biding upon officials to communicate in Urdu.

"In light of the apex court's judgment, the PHC should implement and order its subordinate courts to adopt the language as official language and carry out all correspondence in it," it said.

Published in The Express Tribune, January 18th, 2017.
COMMENTS
Comments are moderated and generally will be posted if they are on-topic and not abusive.
For more information, please see our Comments FAQ