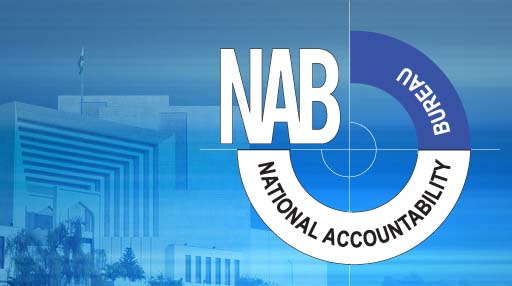 ---
WASHINGTON: The United States government finally handed over former president of the Bank of Punjab, Hamesh Khan, to Pakistani authorities on Thursday.

Khan is expected to arrive at the Lahore airport by Friday night.

A two-member team comprising Deputy Prosecutor General NAB Raja Aamir Abbas, and Deputy Director NAB Punjab Rizwan Khan, are in the US to take custody of Khan.

He is being brought back to Pakistan for his pending trial in a Rs9 billion  scam.

Khan had fled to the US after investigations were initiated against him to prove his involvement in this scam.
COMMENTS (2)
Comments are moderated and generally will be posted if they are on-topic and not abusive.
For more information, please see our Comments FAQ