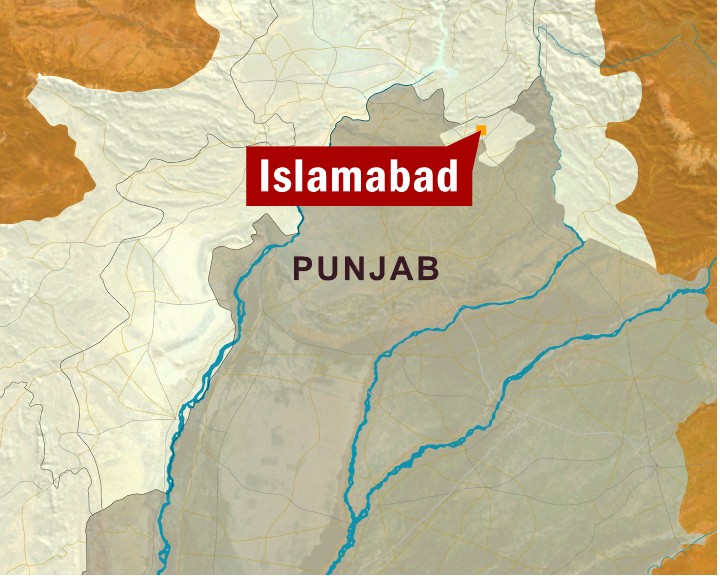 ---
Three people have been killed and four others critically injured in a group clash near the Tarnol Police Station in Islamabad.
Police sources said the two groups exchanged heavy fire. The three people killed were identified as Mohammad Sher, Raja Shahid Razzaq and Dildar.
Their bodies have been shifed to PIMS hospital for post mortem.
COMMENTS
Comments are moderated and generally will be posted if they are on-topic and not abusive.
For more information, please see our Comments FAQ