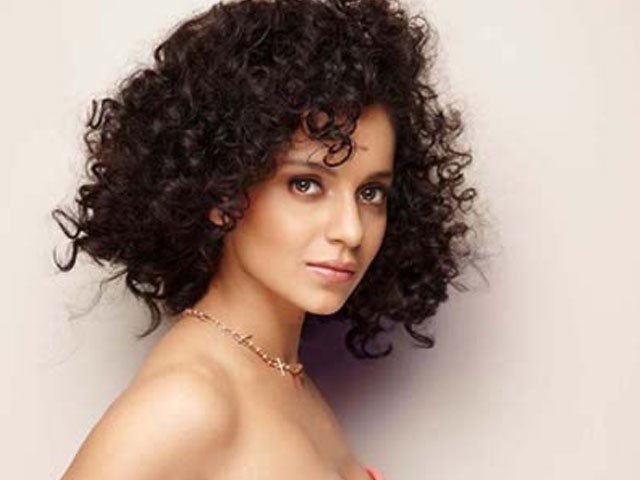 ---
Kangana Ranaut is known for her film projects as well as her fashion sense.

The actor said it was not a "conscious leap" to come forward as a style icon. She also added that she had been experimenting with her looks since her growing up days.

Kangana Ranaut reveals she plans to marry in 2017

"I started as a small town girl and it was not a conscious leap where I decided that I have to emerge as this style icon. While growing up, I was quite experimental with my looks. It was not like that I didn't stand out back home in my little village where I grew up," Kangana told IANS.

"In fact, my fashion sense was quite outrageous. I remember wearing torn shorts and straw hat and going to market, which sort of scandalised everyone," she added.

Watch Kangana spice things up in Rangoon trailer

The 29-year-old is known for films like Gangster - A Love Story, Fashion, Queen, Tanu Weds Manu and Tanu Weds Manu Returns. She is now being lauded for her look in the forthcoming Rangoon -- Vishal Bhardwaj's period drama set in the 1940s amidst the turmoil of India's Independence struggle.

Did you know Kangana Ranaut almost signed an adult film?

The actor said her father was not comfortable with her sense of style back then. "I remember my father being extremely upset with what I wore and how I carried myself. He didn't approve of it. But I just thought that it was none of his business and I did what I liked anyway."

Kangana will be seen in Rani Lakshmi Bai and Simran after Rangoon.

Have something to add in the story? Share it in the comments below.