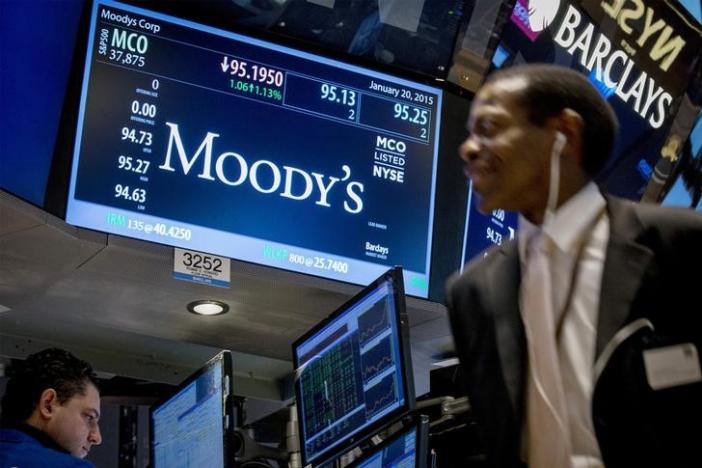 ---
WASHINGTON: Ratings agency Moody's has agreed to pay nearly $864 million in a settlement with the US authorities over its inflated ratings of risky mortgage securities that contributed to prompting the 2008 global financial crisis, the Justice Department said on Friday.

The agreement was signed between Moody's Investors Services, Moody's Analytics and parent company Moody's Corporation on the one hand, and 21 states and the Justice Department on the other.

The authorities accused the credit rating agency of overvaluing the ratings of securities backed by subprime mortgages or at-risk loans at the centre of the country's worst financial crisis since the Great Depression.

Standard and Poor's, a competing agency, agreed to pay a $1.37 billion fine in 2015 for deceiving investors about the quality of subprime mortgages.

The agreement follows an investigation lasting several years.

"Today's settlement contains not only a significant penalty and factual admissions of its conduct, but also a commitment by Moody's to new and continued compliance measures designed to ensure the integrity of credit ratings going forward," Principal Deputy Associate Attorney General Bill Baer said in a statement.

The Financial Crisis Inquiry Commission concluded in 2011 that "this crisis could not have happened without the rating agencies," which allowed the ongoing trading of bad debt.

Moody's is the second-largest rating agency after Standard and Poor's. Together with the third major agency, Fitch, the three rating firms dominate the bond-rating market with more than 96% share, compared to 98.8% in 2007 before the crisis, Bloomberg News reported.

Published in The Express Tribune, January 15th, 2017.

Like Business on Facebook, follow @TribuneBiz on Twitter to stay informed and join in the conversation.