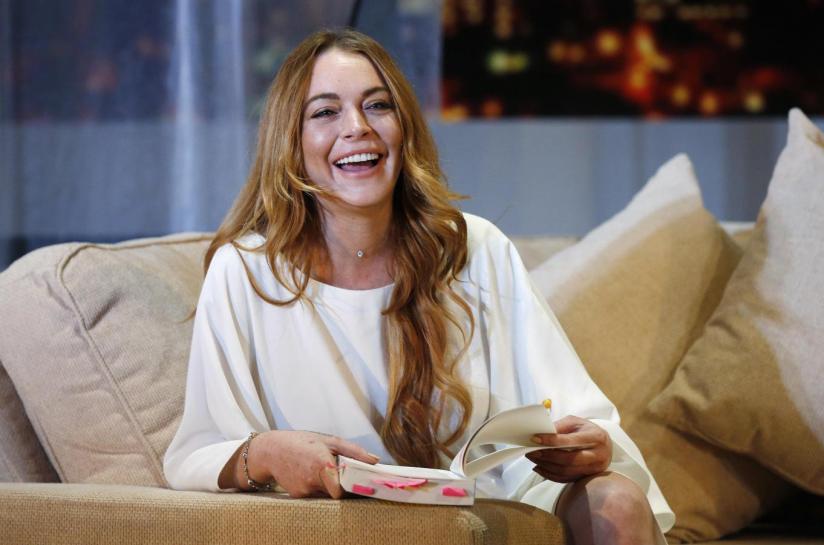 ---
With her rehab attempts and legal trouble making headlines, American actor and singer Lindsay Lohan has been in the news for several reasons over the past few years. However, this time, it's for different reasons.

Once again, there are speculations that she has converted to Islam after she wiped her Instagram account clean. Her page now only says "Alaikum salam" in the bio section. The actor has deleted all of her tweets as well, although the Facebook page remains open.

This has made many fans and followers speculate that the singer has finally converted to Islam.




Alla bless you @lindsaylohan welcome to beautiful Islam

— nadina 🇵🇸🤝🇲🇾 (@aynamohammad) January 13, 2017
I heard @lindsaylohan is going to convert to Islam. Not official yet but she will announce soon. Masha Allah 💞

— Naya H (@NayaHES) January 13, 2017
I once admire lindsay lohan amd suddenly i found out that she is too bad to be an actress and now i heard she converted islam. Subhanallah.

— . (@nurmardhiahh) January 13, 2017


Lohan has been spending a lot of time in Dubai for the past year. Photos of her carrying a copy of Quran made rounds on the internet recently, for which she received backlash from American fans. In a Turkish TV show Haber Turk last year, she said that she didn't regret reading the Quran. "It opened doors for me to experience spiritually, to find another true meaning," she said.

People think Lindsay Lohan is being paid by the Turkish govt

In recent interview, her representative told US Weekly, "Lohan is 'in a period of renewal' and "has been making positive changes in her life." Even Lohan said, "I am so excited for this new chapter in my life."

Have something to add to the story? Share it in the comments below